Support the Museum
There are many ways to contribute to the Museum and its activities: you can become a Member, make a donation, or attend a benefit event.
Events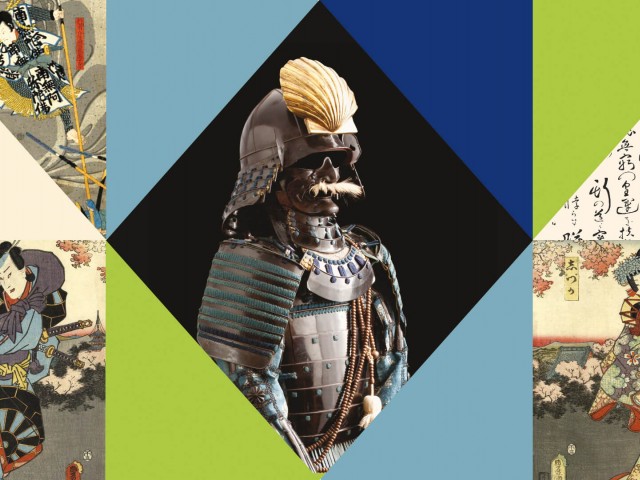 2019-11-26
Arigato! 2019 Major Donors Evening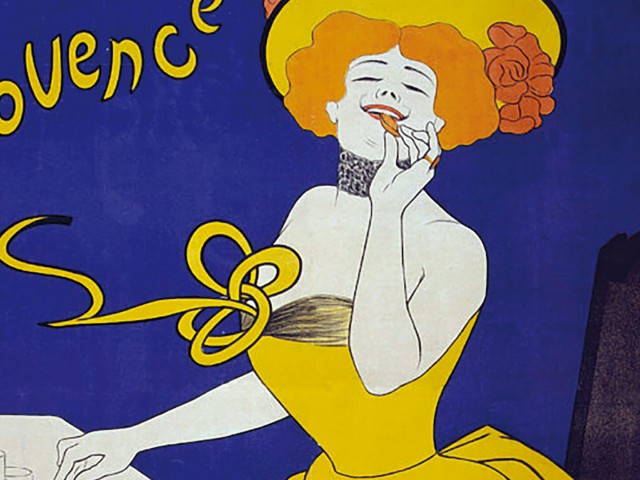 Foundation Event
2019-06-03
Montréal Builders Club 2019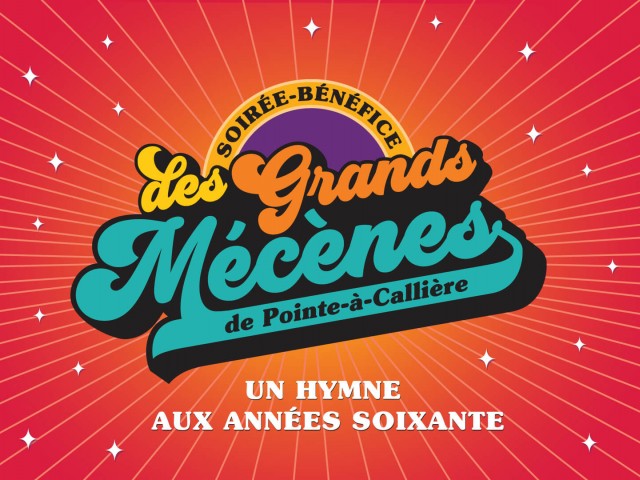 Foundation Event
2018-10-30
A tribute to the 1960's
Become a volunteer
Pointe-à-Callière Members can also get involved by joining the Members Committee.
As a Committee member, you can help recruit new Members, organize activities and contribute your ideas and opinions, all in the company of people who are committed to the development of Pointe-à-Callière. Just like you!