Join Pointe-à-Callière's La Relève!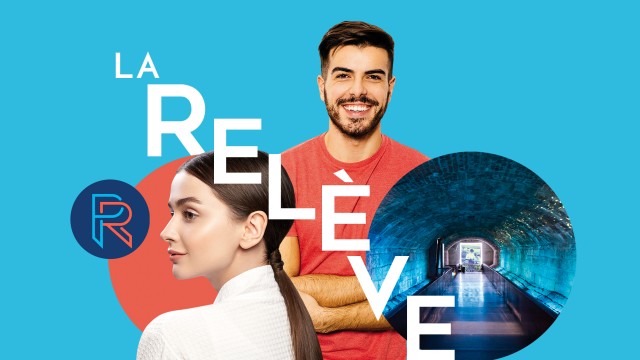 Pointe-à-Callière's La Relève are a group of young people from various backgrounds who come together to network and share their love of Montréal, its past, its present, and its future in a relaxed atmosphere.
By joining, you become an agent of change and make a tangible contribution to development and community outreach at one of Montréal's leading cultural institutions.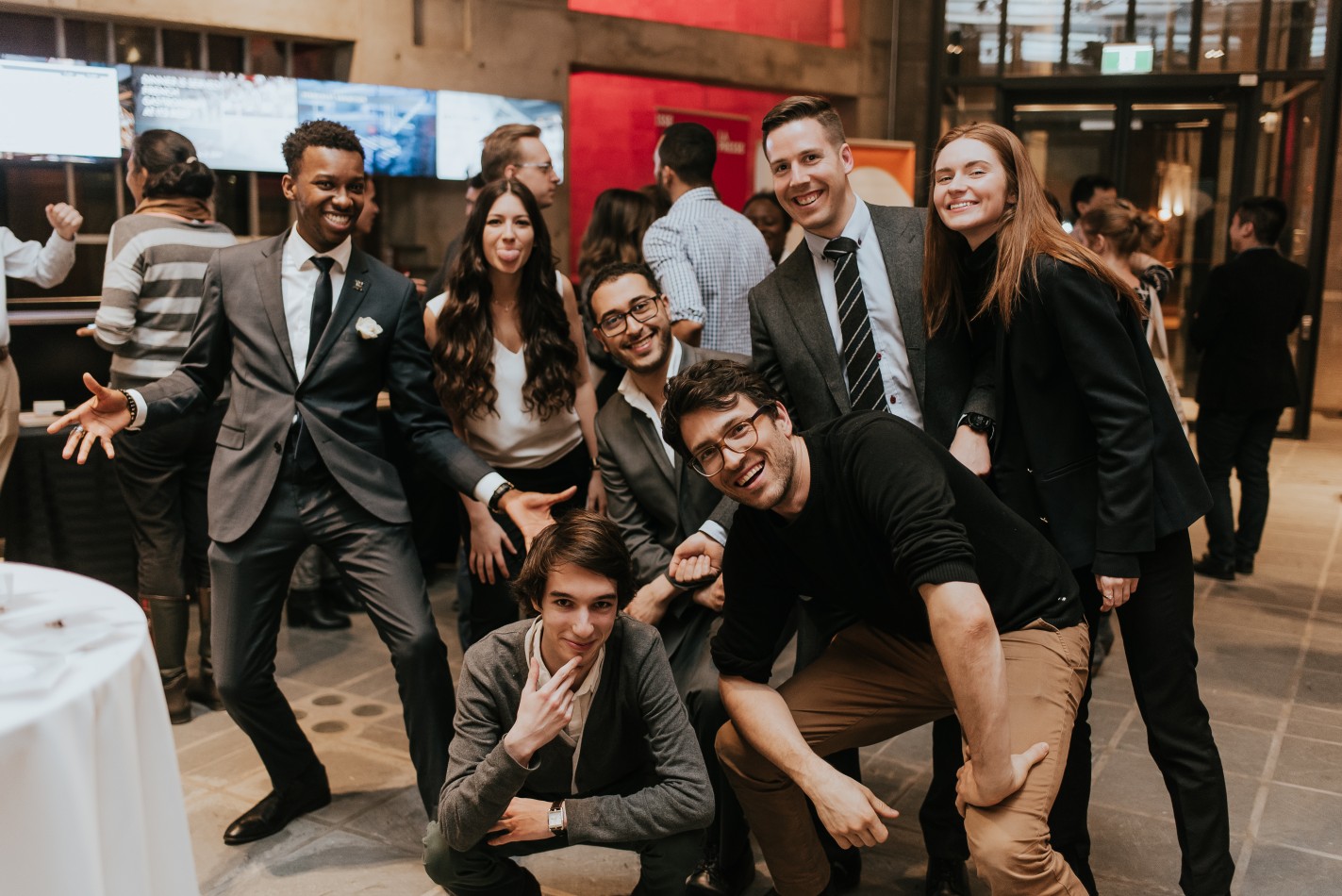 Photo: Valérie Gay-Bessette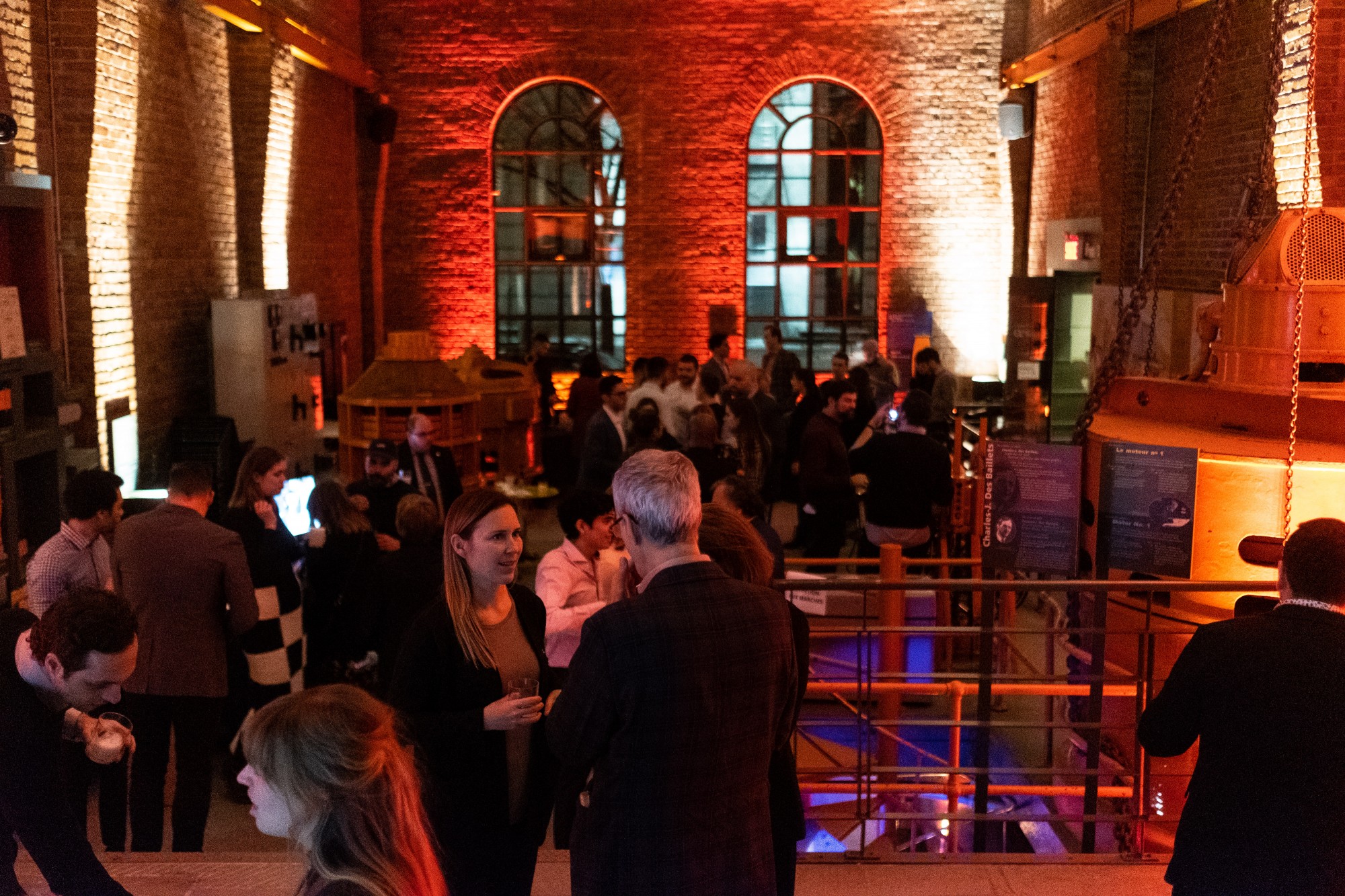 Photo: @villedepluie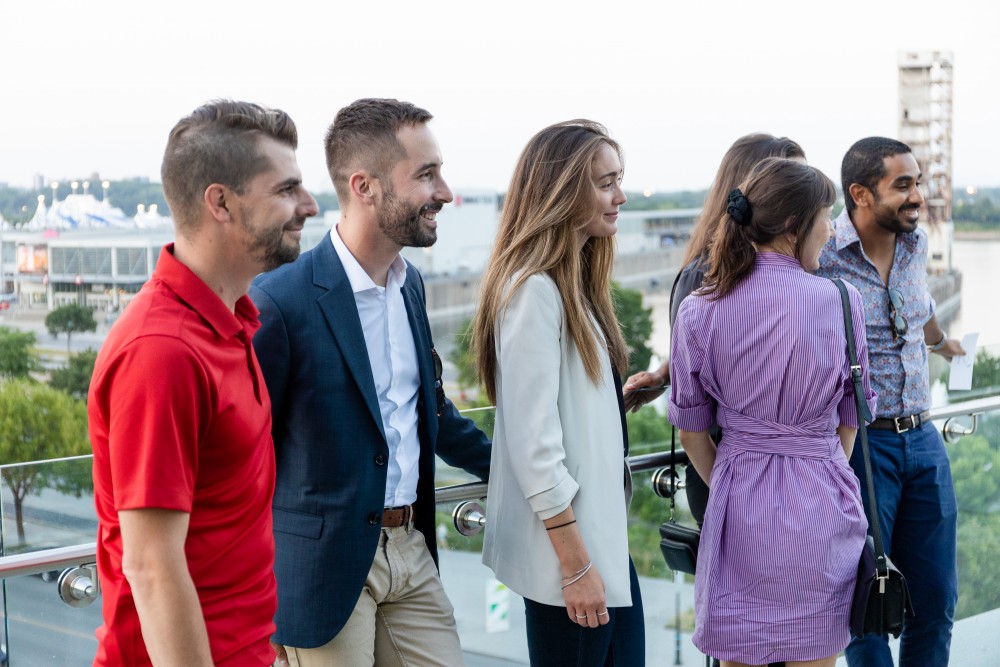 Photo: Lino Cipresso
Why join us?
Furthering the reach and development of a leading Montreal cultural institution
Ensuring that the birthplace of Montreal is properly presented and preserved
Enjoying free and unlimited admission to the Museum and its exhibitions
Participating in La Relève's exclusive networking activities
Taking advantage of a discount on many of the Museum's cultural events
Benegiting from discounts from all of the Museum's cultural partners
Membership Princing
Join the group!
18-30 years old :
$50 for one year, $80 for two years
31-45 years old :
$100 for one year, $160 for two years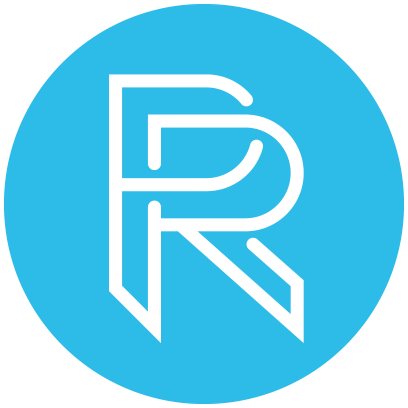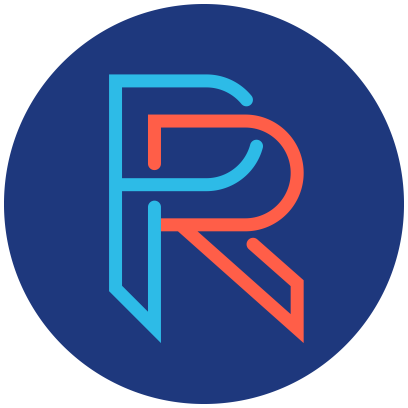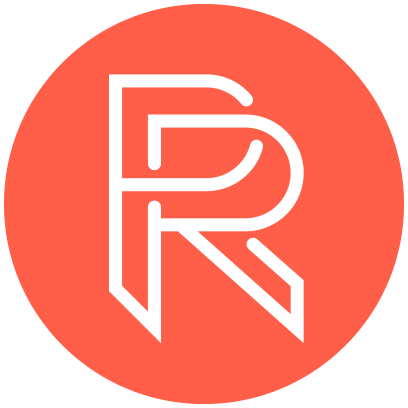 Members :
Sébastien Boudreau
NATIONAL
Olivier Cauchon
Association des Brasseurs du Québec
Arthur Despins
BNQ Management
Adriàn Noriega De La Colina
Institut universitaire de gériatrie de Montréal
Katerina Tzotzi
Université de Montréal
Philippe Valentine
Montréal International
Board representatives:
Madeleine Féquière
Domtar
Pascal Lépine
Atypic