Pointe-à-Callière Foundation
The Pointe-à-Callière Foundation, created in 1993, supports the Museum's activities and growth, helps to create bonds with the Montréal community, and provides financial support for the Museum.
The Foundation actively supports the Museum's development, by organizing fundraising activities, soliciting and receiving donations, manages the program for Members and volunteers and publishes Cité magazine.
Concrete achievements
Since it was founded, the Foundation has helped carry out a number of major development projects for Pointe-à-Callière, the Montréal Archaeology and History Complex. For example:
Preserving and showcasing Montréal's first Catholic cemetery
Creating school programs
Renewing the multimedia show on the history of Montréal
Creating the Archaeological Field School
Acquiring and developing the Youville Pumping Station
Acquiring the Mariners' House – National Bank Pavilion
Chair:
Robert Dumas
President and Chief Executive Officer
Sun Life Financial, Québec
Vice-President:
Yves Bonin
Partner
PricewaterhouseCoopers
Caroline Émond
Vice-President, Financial governance and optimization
Caisse de dépôt et placement du Québec
Pierre Hébert
Partner
Norton Rose Fulbright
Secretary-Treasurer:
Robert Y. Girard
Partner
Fasken Martineau
Members:
Mario Bédard
Vice-President, Real Estate Investments Insurance and Financial Services
Industrial Alliance Financial Group
Maxime Boissonneault
Vice-President of Sales GSOFT
André Bouthillier
Executive Vice-President
NATIONAL
Pierre Courchesne
Executive Vice-President – Finance and Administration
ESI Technologies
Louis Douville
Regional Director, Local Sales, Québec
Bell Media
Johane Frenette
Lecturer
HEC Montréal
Gilles Gaudreault
CEO
Quest Solution
Mireille Jaeger
Controller, Vice-Presidency Office of Financing, Treasury and Pension Fund
Hydro-Québec
Karen Laflamme
Executive Vice-President, Finances, Retail
Ivanhoé Cambridge
Marc Légaré
President
Sérénia Funeral Brokers
Laurent Liagre
Partner
EY
Michel Malo
Vice-President of Investments
CN Investment Division
Charles S.N. Parent
Vice-President
National Bank Financial
Maxime Rémillard
President and CEO
Groupe V Média
Simon Rivet
Vice-President, Legal Affairs and Secretary
Métro
Éric Rufer
Director - Customer Development
Casino de Montréal
Pierre Savard
Vice-President of Finance
Magnus Poirier
Luc Wiseman
President
Avanti Ciné Vidéo
Gathered around Robert Dumas, President of the Board of the Foundation and Francine Lelièvre, Executive Director at Pointe-à-Callière, Board members of the Foundation are: Yves Bonin, Éric Rufer, Mario Bédard, Pierre Hébert, Laurent Liagre, Karen Laflamme, Robert Y. Girard, Charles S.N. Parent, Pierre Savard, Caroline Émond, Maxime Boissonneault, Luc Wiseman, Johane Frenette et Pierre Courchesne. Absent from the photo: Louis Douville, Gilles Gaudreault. Mireille Jaeger, Marc Légaré, Michel Malo, Alain Primeau, Maxime Rémillard et Simon Rivet.
© NH Photographes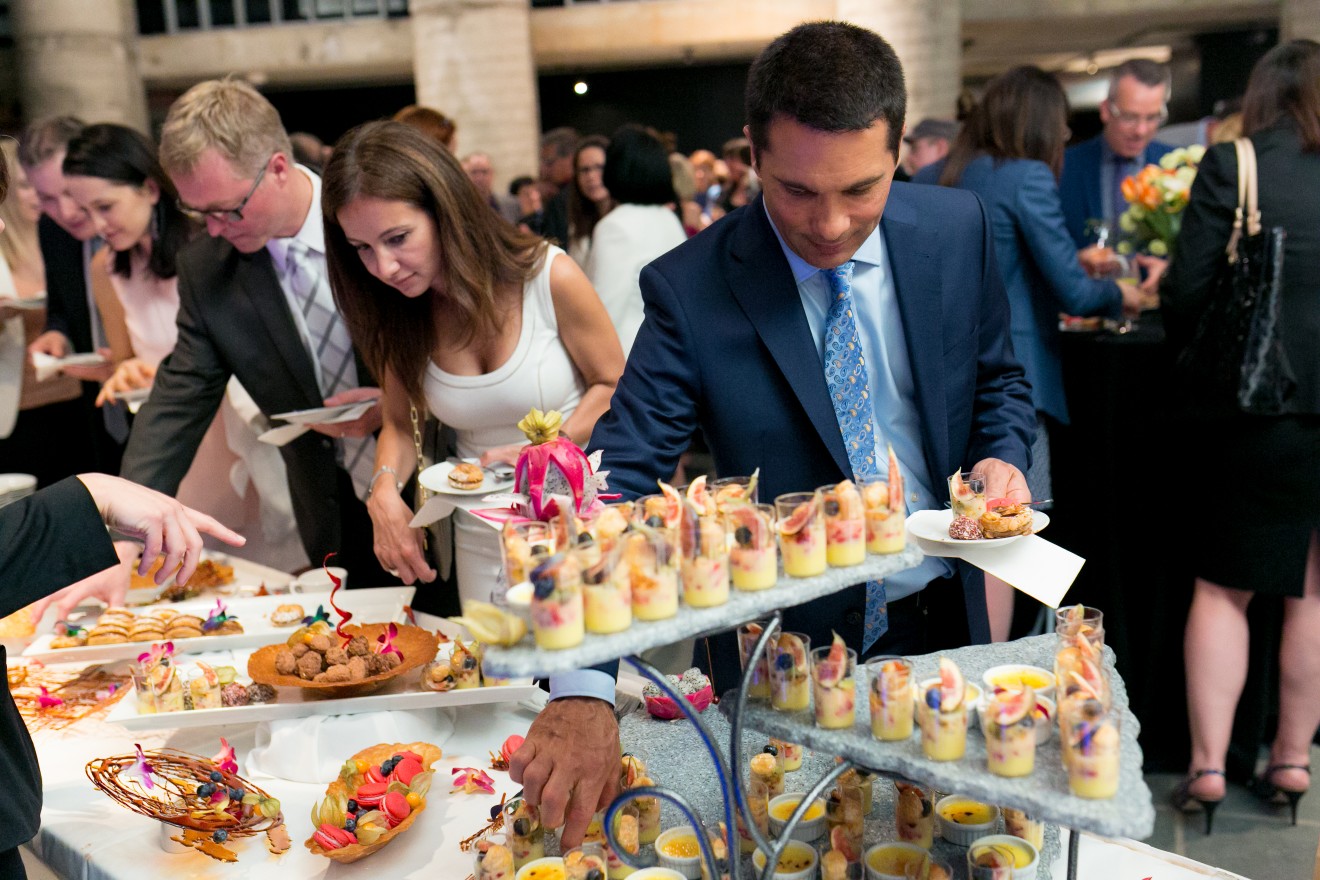 © Lino Cipresso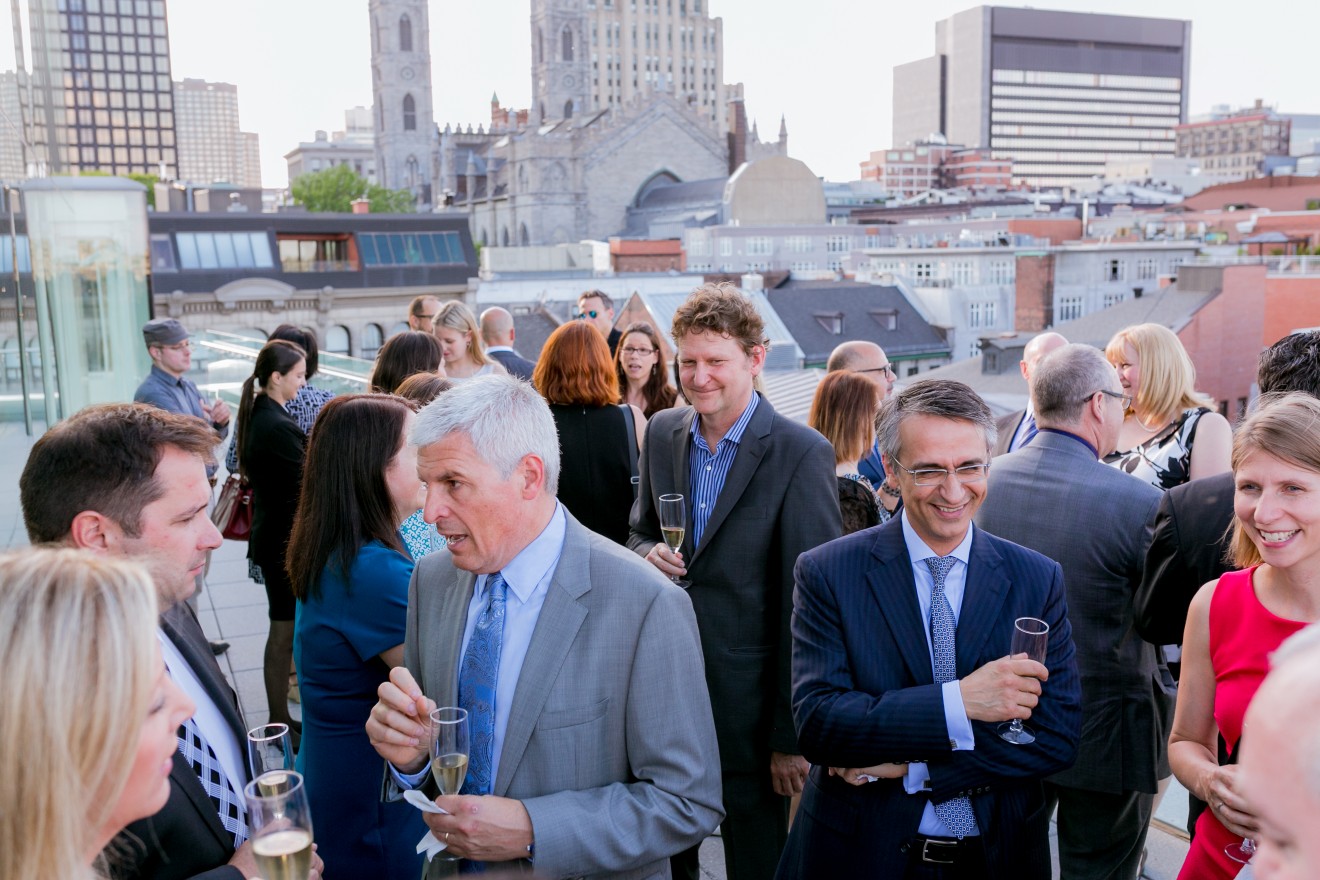 © Lino Cipresso
Become a volunteer!
Want to play a role in an enriching environment that involves culture, heritage, and exclusive events? Want to help further the renown of Montréal's birthplace?
See our registration form to learn about the various types of volunteer activities open to you at the Pointe-à-Callière Foundation. To apply to volunteer at the Foundation, please send your duly completed form to fondation@pacmusee.qc.ca.
For an internship relating to your area of study click here.
Contact us
Pointe-à-Callière Foundation
350 Place Royale
Montréal, Quebec H2Y 3Y5
Phone number : 514 872-4643
Fax: 514 872-8585
fondation@pacmusee.qc.ca