At Pointe-à-Callière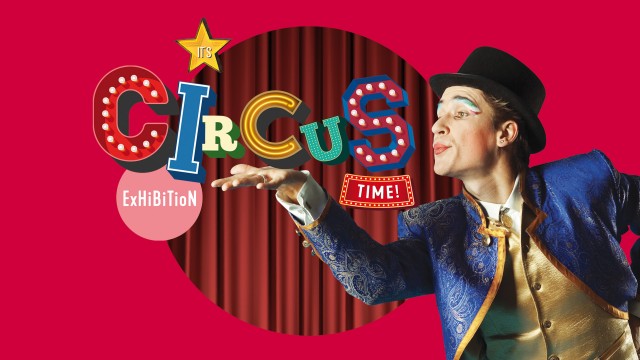 Temporary exhibition
Until Mar 6th 2022

Annual Fundraising Campaign 2021-2022
Support Pointe-à-Callière, one drop at a time! A donation to raise young people's ecological awareness.
Donate
News
Pointe-à-Callière News
November 29th, 2021
Launch of "Montréal, capitale" [Montréal. Capital City]
October 15th, 2021
Dream with your eyes wide open…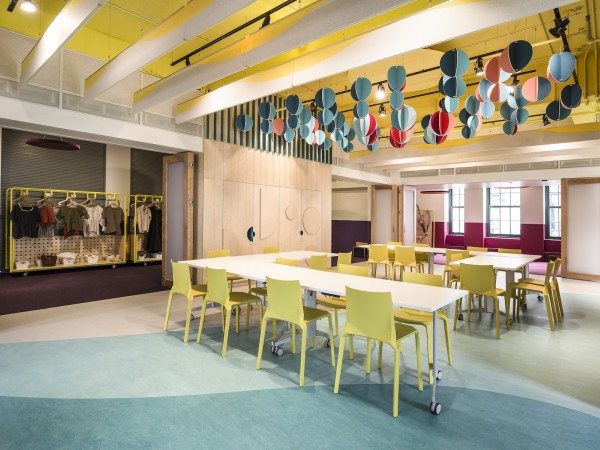 Pointe-à-Callière News
August 19th, 2021
The iA Financial Group Workshop: a colourful new spot for our young people!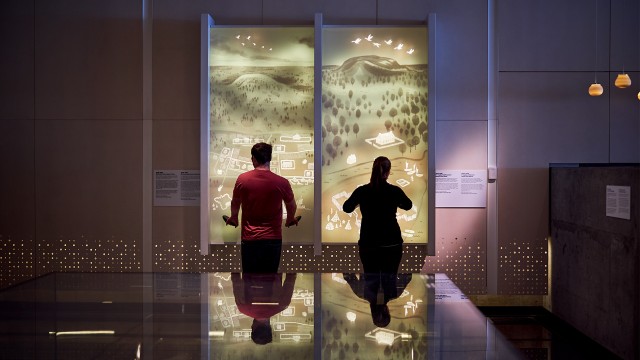 Subscribe to our newsletter
Stay in Touch with Your Museum!
Subscribe now