Major Campaign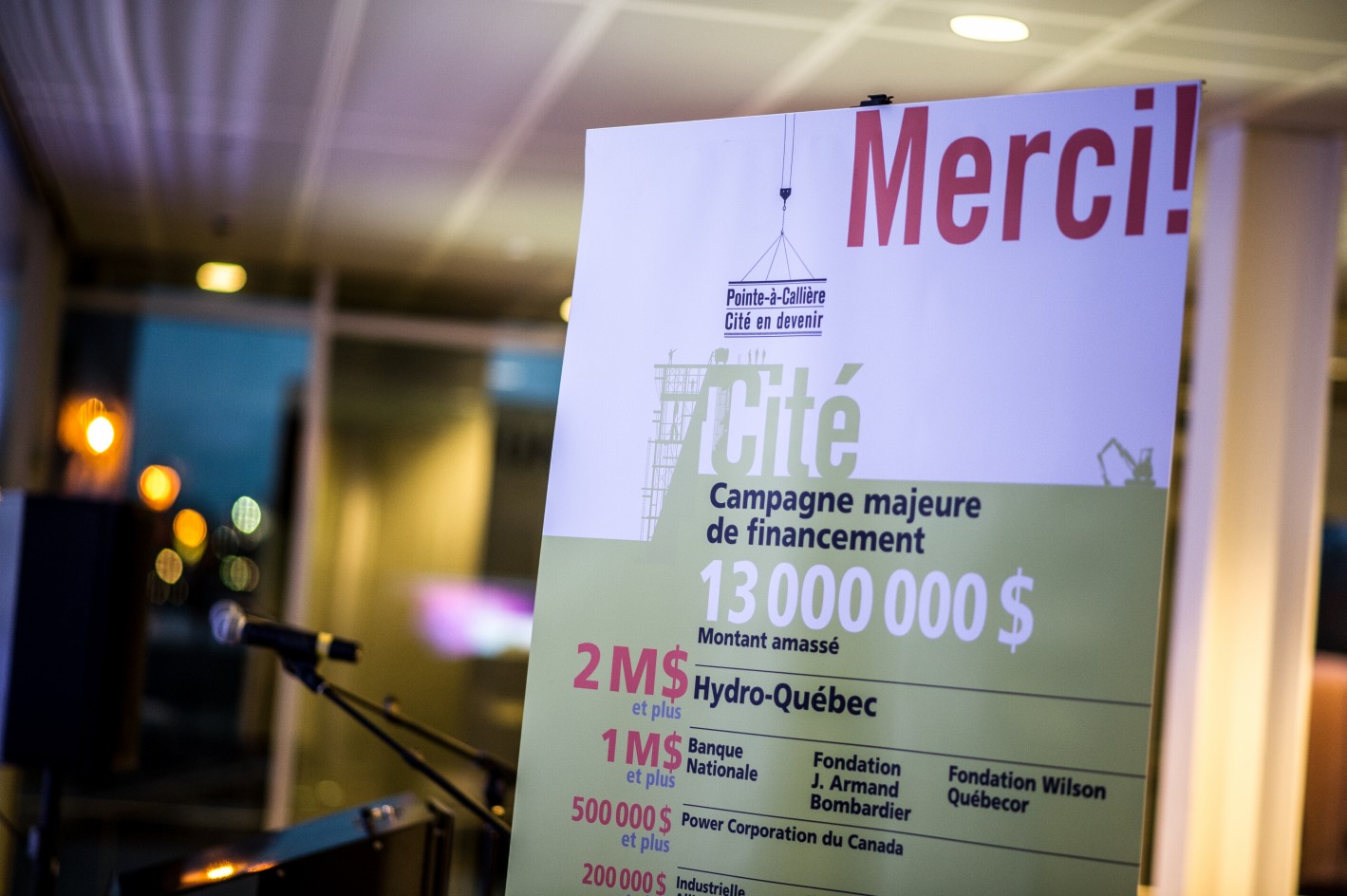 Photo : NH Photographes
Building on the Past, our major fundraising campaign: objective exceeded!
The Pointe-à-Callière Foundation's Major Fundraising Campaign, launched in November 2013, was a terrific success. By the time it wrapped up, we had raised $13 million to support the development of the Montréal Archaeology and History Complex, exceeding the $10 million original target.
The Campaign could never have been such a success without the hard work of the Co-Chairs, Louis Vachon, President and CEO of the National Bank, and David McAusland, Partner with McCarthy Tétrault, and their committed and determined Campaign Committee members.
Co-Chairs
David McAusland
McCarthy Tétrault
Louis Vachon
National Bank
Members
Normand Bergeron
Deloitte
Yves Bonin
PricewaterhouseCoopers
Sophie Brochu
Gaz Métro
James C. Cherry
Aéroports de Montréal
Daniel Desjardins
Bombardier
Jean Pierre Desrosiers
Fasken Martineau
Paule Doré
Corporate director
Gaétan Frigon
Publipage
Robert Y. Girard
Fasken Martineau
Russell Goodman
Corporate director
Pierre Hébert
Norton Rose Fulbright
John LeBoutillier
iA Financial Group
Robert Paré
Fasken Martineau
Maxime Rémillard
V Télé
Partner
1 Million or more
Banque Nationale
Hydro-Québec
Fondation J. Armand Bombardier
Québecor
Sponsor
$500 000 or more
Power Corporation du Canada
Ambassador
100 000 $ and more
Bombardier inc.
Charles S.N. Parent
Cogeco
Énergir
Fondation J.-Louis Lévesque
Fondation Sandra et Alain Bouchard
Francine Lelièvre
Groupe Banque TD
iA Financial Group
Ivanhoé Cambridge
JTI Macdonald
Métro
Molson Coors
PricewaterhouseCoopers
Provencher Roy Architectes
Raymond Chabot Grant Thornton
RBC Banque Royale
Saputo
Transat A.T. inc.
Builder $50,000 or more
Alcoa Canada Groupe Produits primaires
CN
Deloitte
Domtar
Fasken Martineau
Hewitt équipements ltée
John LeBoutillier
McCarthy Tétrault
Norton Rose Fulbright
Paul Simard
Paule Doré
Russell Goodman
SAP Canada
Walter Technologies pour surfaces
Benefactor $25,000 or more
Accenture
Bannerman Family Foundation
Bernard Lamarre
Caisse centrale Desjardins
CGI inc.
Clément Demers
Ernst & Young
Fondation de la Commanderie de l'érable
IBM
Investissements PSP
Jean-Yves Leblanc
Les associés du cabinet Norton Rose Fulbright
Louis Vachon
Pratt & Whitney Canada
Robert Girard
Velan Foundation
Friend $10,000 or more
Air Liquide
Alain Fortin
Alliance Prével inc.
Avanti Ciné Vidéo
Bentall Kennedy (Canada) LP
Claude Gendron
Cohn & Wolfe
Dan S. Hanganu, Architectes
Sylvie Dufresne
Equipe Spectra inc.
Fednav
Financière Sun Life
Francine Bouchard
Sigrid et Gilles Chatel
Gestion Georges Coulombe
Gildan
Groupe AGF
Heenan Blaikie
Hexavest
Intact
KPMG
Louise Vaillancourt
Maxime Rémillard
Pandion Investment Ltd.
Paul-André Linteau
Pierre Mantha
Pierre Turcotte
Proment Corporation
Richard Payette
Service des cartes Desjardins
SNC Lavalin
Sogedec inc.
Stephen T. Molson
Stingray Digital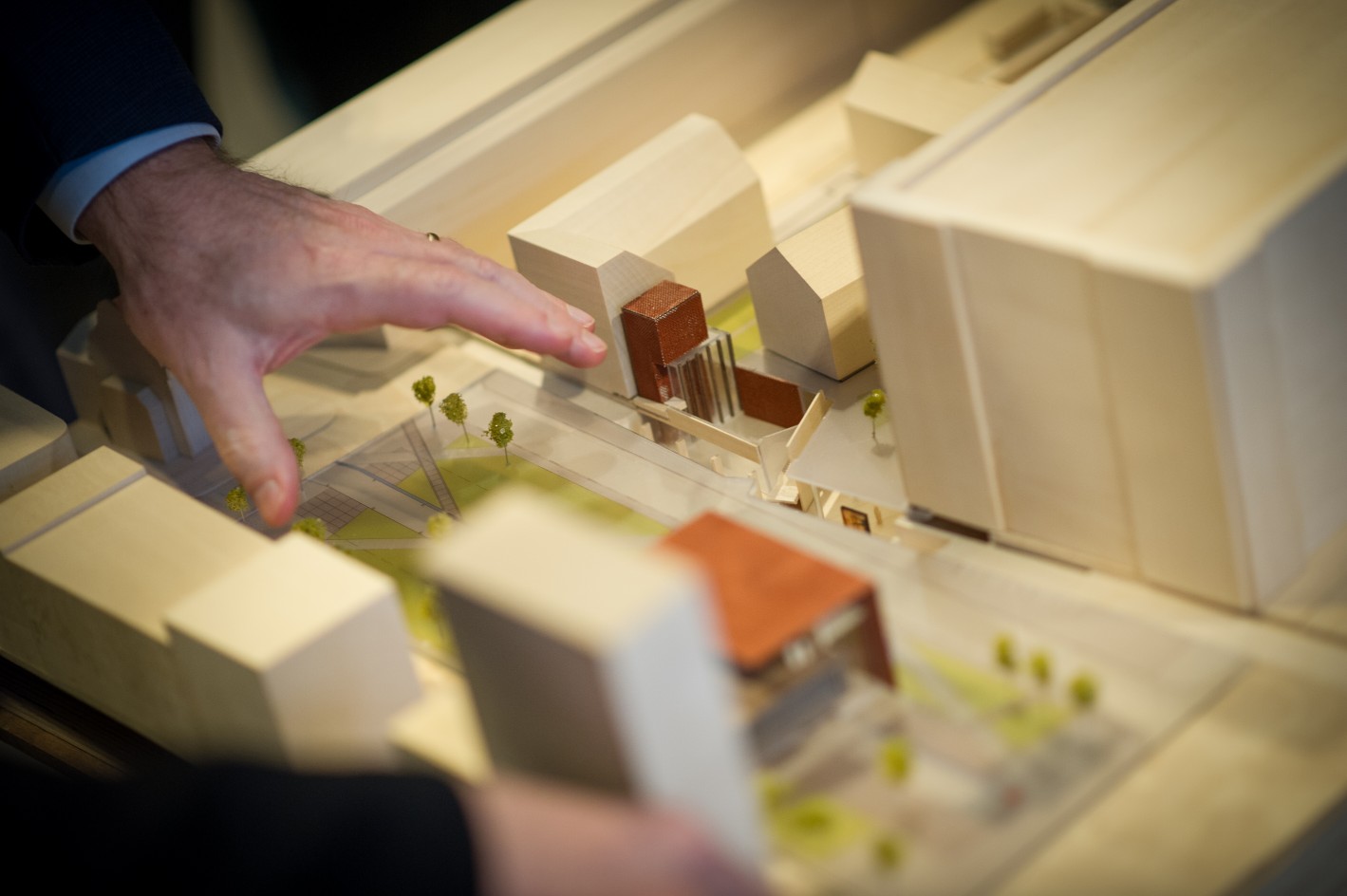 Photo: NH Photographes