Foundation Event
June 1st, 2023
A new benefit event for the Pointe-à-Callière Foundation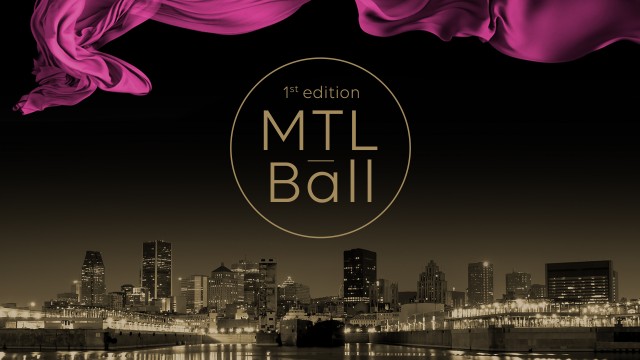 For its 30th anniversary, the Pointe-à-Callière Foundation is proud to unveil its all-new benefit event: The MTL Ball!
Just as Montréal is at the core of the Museum's mission, it will also serve as the beating heart of this lavish benefit event. Aimed at supporting the Museum's mission and furthering its reach, the MTL Ball will be an opportunity to celebrate our magnificent city and shine a spotlight on its unique identity, its rich and diverse culture, its history, and its heritage. The main theme of this first edition will be Montréal fashion, in all its beauty and diversity.
The MTL Ball will be held on October 20 with no less than 500 guests attending at Parc Jean-Drapeau's Espace Paddock, a venue whose modern architecture offers a breathtaking view of Montréal. A gourmet buffet cocktail reception, a fashion show featuring the work of Montréal designers, a virtual auction, and a guest DJ are but some of the features on the event menu.
You can reserve your table or individual tickets for the MTL Ball right now. A pre-sale period with preferred rates is underway until August 10.