2021-2022 Annual Fundraising Campaign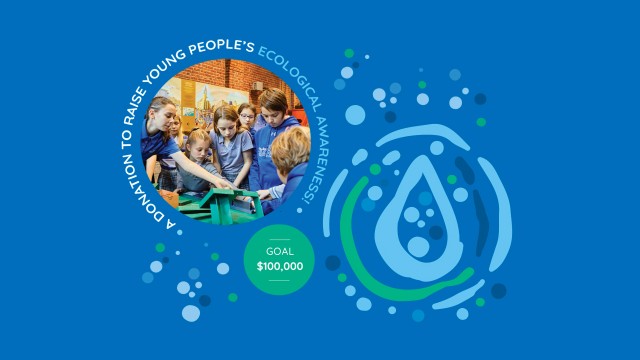 Support Pointe-à-Callière, one drop at a time!
The Pointe-à-Callière Foundation is seeking to support the Museum's educational mission by raising funds to help make the Youville Pumping Station a key venue that will raise children's ecological awareness. The goal of this campaign is to support the establishment of new youth-focused tours, the development of fun and educational interactive elements, and the creation of tools that will raise awareness of environmental issues.
We need 10,000 drops of water to reach our goal!
Each drop of water represents a $10 donation.
Campaign goal : $100,000