Gift ideas for the whole family!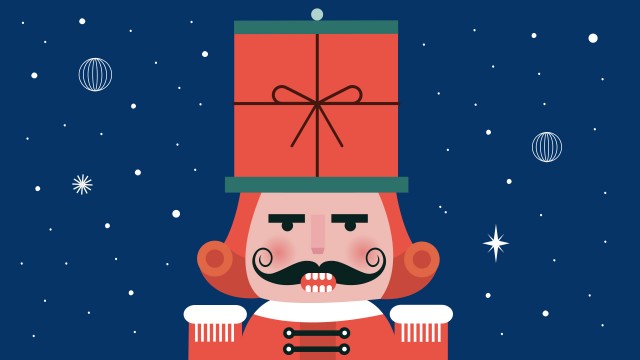 This holiday season, give the gift of culture! Pointe-à-Callière has several gift ideas to please those near and dear to you. We've got something for everyone!
The coffee-table book Montréal, capitale tells the captivating story of a nationally important archaeological site: that of St. Anne's Market and the Parliament of the United Province of Canada. Delve into artifacts, 3D reconstructions, and previously unpublished early maps, all of which shed new light on daily life in the parliament and on 19th-century Montréal—the capital of Canada at the time. A gift… for yourself or for someone on your list!
On sale in bookstores and at the Museum ticket counter!
Solo, as a couple, or with the whole family, a Pointe-à-Callière membership gives you the opportunity to come visit us as often as you like! In addition to offering unlimited access and fast-pass admission, your Membership card comes with many other advantages: exhibition previews, access to exclusive content, and various discounts from our partners and at L'Arrivage Bistro. A membership quickly pays for itself and is a great way to introduce your loved ones to your favourite Museum!
Join family or friends to come see It's Circus Time!, a colourful and interactive exhibition that chronicles the fascinating history of the circus, past and present—from the first 18th century English circuses to today's huge international shows, with a look at the dazzling development of the circus arts in Québec.
The It's Circus Time! book is a wonderful complement to the exhibition of the same name, exploring the history of the circus with exclusive content and images you won't see anywhere else. For history enthusiasts and fans of the circus arts!
On sale at the Museum ticket counter!
Unique serigraph prints—a great gift idea… and a philanthropic gesture! Created especially for the Museum on the theme of "Montréal, city of circuses!", these magnificent serigraphs are perfect for fans of art and décor. A great way to brighten up your surroundings, with all profits from the sale of the prints going directly to the Museum's Foundation to help support Pointe-à-Callière.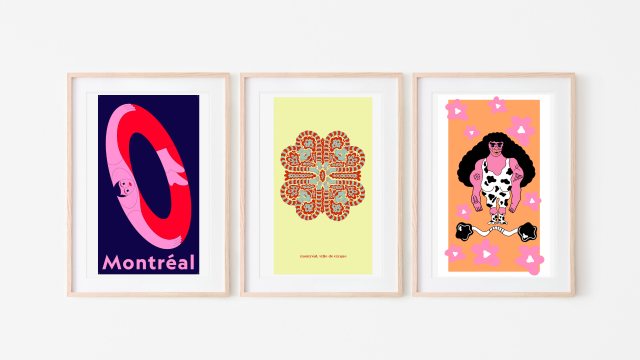 Enjoy our program of indoor and outdoor activities this holiday season!