New 2019-2020 Annual Campaign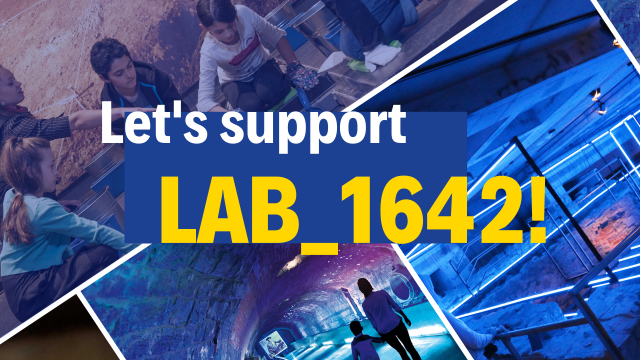 With its 17 interpreted tours and learning activities, Pointe-à-Callière offers the most informative and complete program on the history of Montréal. Proud of this fact, the Pointe-à-Callière Foundation fully supports the Museum's educational mission. The 2019-2020 campaign is therefore focused on contributing to the creation of a new space dedicated to youth: LAB_1642!, an appealing environment conducive to exploration and discovery.
CAMPAIGN GOAL: $250,000
Learn more about this project HERE!