Practical information
January 6th, 2021
Measures taken by Pointe-à-Callière in connection with COVID-19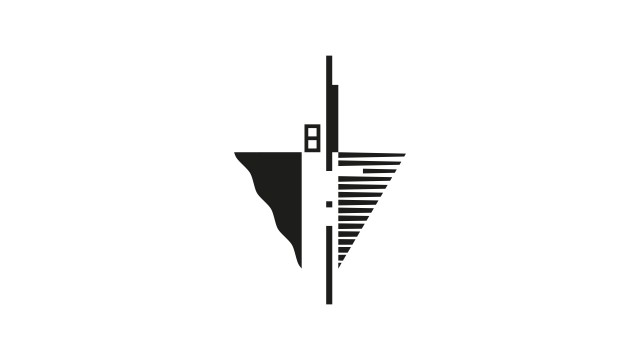 In compliance with the measures taken by the Government of Québec to limit the spread of COVID-19, Pointe-à-Callière will be temporarily closed to the public. We are following the guidelines issued to protect public health; the reopening of the Museum will be announced in due course on our news feed.
If you purchased tickets to Pointe-à-Callière but were unable to use them, please note that your tickets will remain valid when the Museum reopens. The Museum will present two new exhibitions very soon with Come Aboard! Pirates or Privateers? and A Railroad to Dreams . If you are a Member of the Museum, your membership will be extended for a period equivalent to the duration of the temporary closure.
Until then, we encourage you to visit our Pointe-à-Callière at home page for different virtual initiatives, follow us on Facebook, Instagram, or Twitter for access to exclusive content, or to subscribe to the Museum's newsletter to stay up to date on the latest news. Feel free to share your discoveries and ideas using the hashtag #PACchezvous.
We would like to remind you that since September 28, Pointe-à-Callière was obliged to cancel access to its exhibitions, cultural and educational activities, lectures, and private receptions scheduled to take place in its rental spaces. L'Arrivage Bistro by Philippe Mollé will also be closed. This exceptional preventive measure is in keeping with the current closure of other institutions in the cultural sector in Montréal, in a collective effort to protect the health and well-being of its populations.
The Museum's administrative services remain operational.
The entire Museum team would like to thank its visitors and all Montrealers for their understanding.
Should you have any questions about Museum activities, please contact our team by email at info@pacmusee.qc.ca.
Support us!
Support your favorite history museum and be ready when Pointe-à-Callière reopens! Enjoy our promotion! Your membership will start when the Museum reopens. Already a member? You can make a donation in the name of adventure for kids as part of the Pointe-à-Callière Foundation annual fundraising campaign.