Practical information
May 25th, 2020
Measures taken by Pointe-à-Callière in connection with COVID-19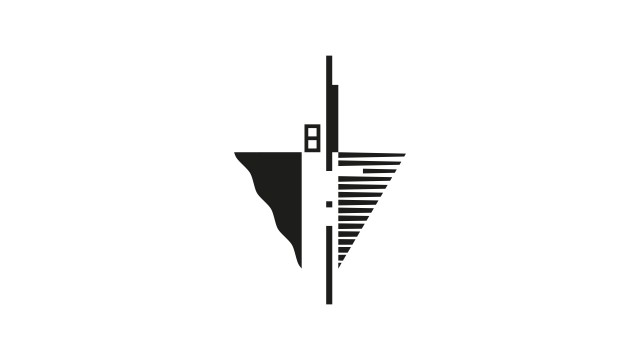 At a press briefing on May 22, the Minister of Culture and Communications, Nathalie Roy, announced that museums would soon be able to open to the public! We are obviously delighted at the thought of seeing you again and having you join us right here on site! The entire Pointe-à-Callière team is hard at work, putting in place measures that will allow you to come see our exhibitions in a safe and pleasant environment.
Stay tuned over the coming days, as we will soon be able to announce the exact date the Museum will reopen. To be among the first to get the news, we encourage you to sign up for our newsletter.
One thing is certain: you will indeed get a chance to see the exhibition The Incas, Treasures of Peru, which—as previously announced—has been extended until October 4!
In the meantime, our scheduled virtual initiatives will continue to help tide you over!
See you soon… at the Museum!
In compliance with the measures taken by the Government of Québec and the City of Montréal to limit the spread of COVID-19, Pointe-à-Callière is temporarily closed to the public for an indefinite period of time. We are following the guidelines issued to protect public health; the reopening of the Museum will be announced in due course on our news feed.
If you purchased tickets to Pointe-à-Callière but were unable to use them before March 15, please note that your tickets will remain valid when the Museum reopens. The exhibition The Incas, Treasures of Peru has also been extended until October 4. If you are a Member of the Museum, your membership will be extended for a period equivalent to the duration of the temporary closure.
Until then, we encourage you to visit our Pointe-à-Callière at home page for different virtual initiatives, follow us on Facebook, Instagram, or Twitter for access to exclusive content, or to subscribe to the Museum's newsletter to stay up to date on the latest news. Feel free to share your discoveries and ideas using the hashtag #PACchezvous.
We would like to remind you that on March 15, Pointe-à-Callière was obliged to cancel access to its exhibitions, cultural and educational activities, lectures, and private receptions scheduled to take place in its rental spaces. L'Arrivage Bistro by Philippe Mollé was also closed. This exceptional preventive measure is in keeping with the current closure of other institutions in the cultural and sports sectors, not only in Montréal, Québec, and Canada, but across the Western hemisphere, in a collective effort to protect the health and well-being of its populations.
The Museum's administrative services remain operational, though our team is working remotely.
The entire Museum team would like to thank its visitors and all Montrealers for their understanding.
Should you have any questions about Museum activities, please contact our team by email at info@pacmusee.qc.ca.