Practical information
February 4th, 2021
Measures taken by Pointe-à-Callière in connection with COVID-19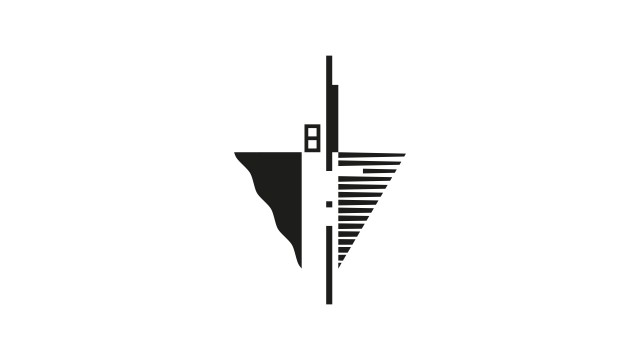 UPDATE - FEBRUARY 4, 2021
Following the Government of Québec's announcement regarding COVID-19 on February 2, 2021, allowing museums to once again welcome visitors, the Pointe-à-Callière team is pleased to announce that the Museum will open its doors on February 11, 2021 at 10 am. Appropriate measures have been taken to ensure a safe and pleasant visit.
If you purchased tickets to Pointe-à-Callière but were unable to use them, please note that your tickets will remain valid when the Museum reopens. The Museum will present two new exhibitions with Come Aboard! Pirates or Privateers? and A Railroad to Dreams .
If you are a Member of the Museum, you will finally be able to take advantage of your subscription!
Please note that the Museum Shop and L'Arrivage Bistro by Philippe Mollé remain closed until further notice.
Please refer to the Visitors' Guide for further details, to prepare for your next visit to the Museum, and for a list of the measures that have been taken.
The Museum's administrative services remain operational.
Should you have any questions about Museum activities, please contact our team by email at info@pacmusee.qc.ca.