Practical information
December 23rd, 2021
Visitor's guide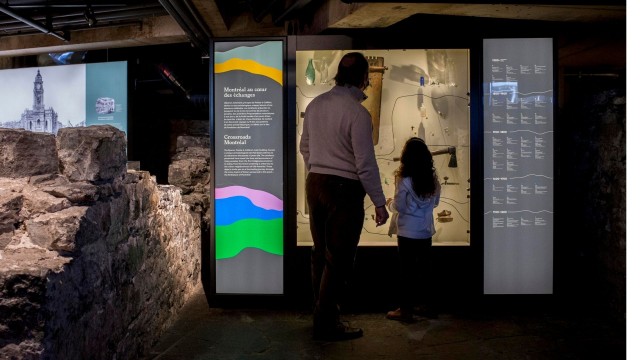 Photo: Sébastien Roy
IMPORTANT NOTICE
If you are a Member of the Museum, have a pass, a privilege card, or are taking advantage of some other special offer, you do not book a time slot. You can go straight to the ticket counter to get your ticket.
When you arrive at the Museum...
Go to 350 Place Royale, the Museum's main building and the only possible entrance.
Are you a Member of the Museum? Use the priority queue for Members to the right of the main entrance.
During your visit…
Wash your hands upon your arrival at the Museum and before leaving.
If you need to, please cough into your elbow.
Other services available
Our guides are on site in the Museum to answer your questions.
The Lunch Room is available. Contact the reception to direct you.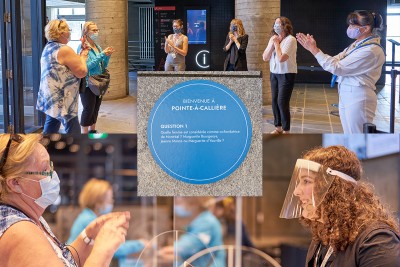 Photo: Romain Guilbault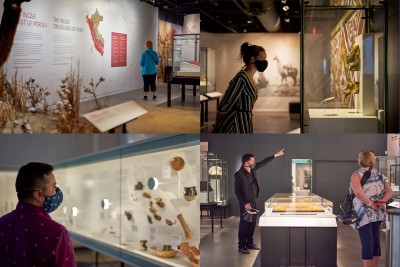 Photo: Romain Guilbault