30th anniversary
February 22nd, 2022
Pointe-à-Callière: Celebrating… 30 years of history!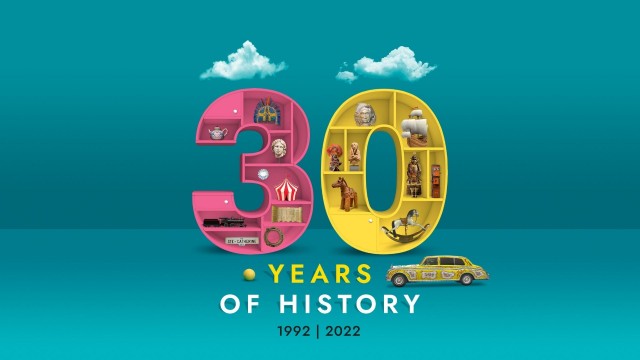 Dominique Boudrias / Pointe-à-Callière
Did you know that on May 17, Pointe-à-Callière will get to blow out 30 candles on its cake… while Montréal celebrates its 380th birthday at the same time? To mark this double anniversary, the Museum has put together a rich and diverse program running all the way through 2022: exhibitions, activities, events, lectures, a digital rally, a podcast, a quiz… and several other surprises await you!
And here's more good news: individual memberships are now available at the one low price of $30!
Favourites! Our Collections on Display. A new exhibition!
The celebrations kick off with Favourites! Our Collections on Display, opening on February 24. Through a selection of 400 objects chosen from among the thousands preserved at the Museum, the exhibition paints a moving portrait of Montréal life. Explore the many facets of the city and, once again, fall under the spell of Montréal… one object at a time!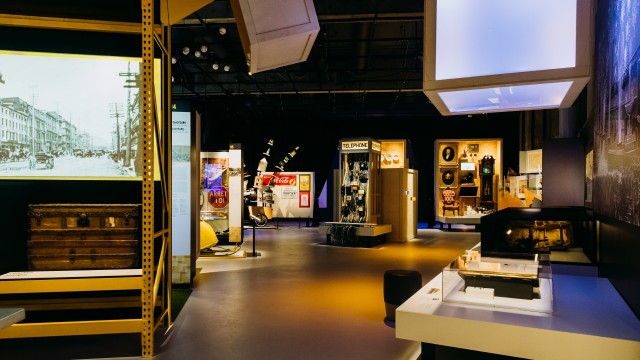 Caroline Thibault
30 Discovery Stops
Take part in an all-new digital rally through Pointe-à-Callière's archaeological remains and permanent exhibitions! Using your smartphone, this fun "seek and find" activity gets you to locate 30 points of interest throughout the Museum to gain access to exclusive information about certain installations, artefacts, objects, and works of art.
30 years = $30
More reasons than ever to become a Member!
Anniversaries mean gifts! And to mark its 30th anniversary, the Museum is offering individual memberships at the one low price of $30 (or $60 for double memberships)! In becoming a Member of Pointe-à-Callière, you can affordably enjoy everything the Museum has to offer, in addition to benefiting from several other advantages.
Enjoy unlimited access to a world of discoveries!