30th anniversary
February 24th, 2022 — January 8th, 2023
Museum Itinerary | "30 discovery Stops"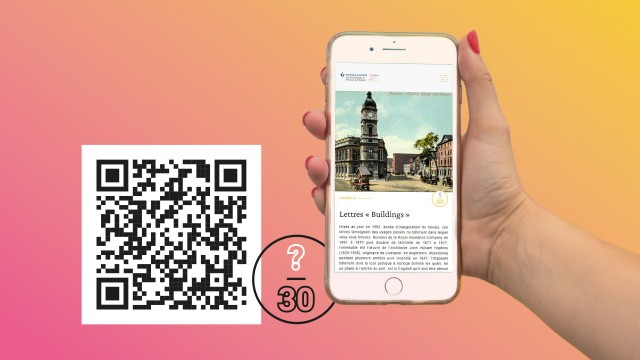 Samuel Tremblay-Boucher / Pointe-à-Callière
February 24, 2022 to January 8, 2023
Through the Museum's archaeological remains and permanent exhibitions
AN ALL-NEW DIGITAL RALLY THROUGH THE MUSEUM!
With your smartphone in hand, take part in a fun "seek and find" activity taking you through the Museum's archaeological remains and permanent exhibitions!
Find the QR codes located at 30 points of interest on the premises at the Montréal Archaeology and History Complex to gain access to exclusive information on installations, artefacts, objects, and works of art at Pointe-à-Callière.
A great way to explore or rediscover your Museum!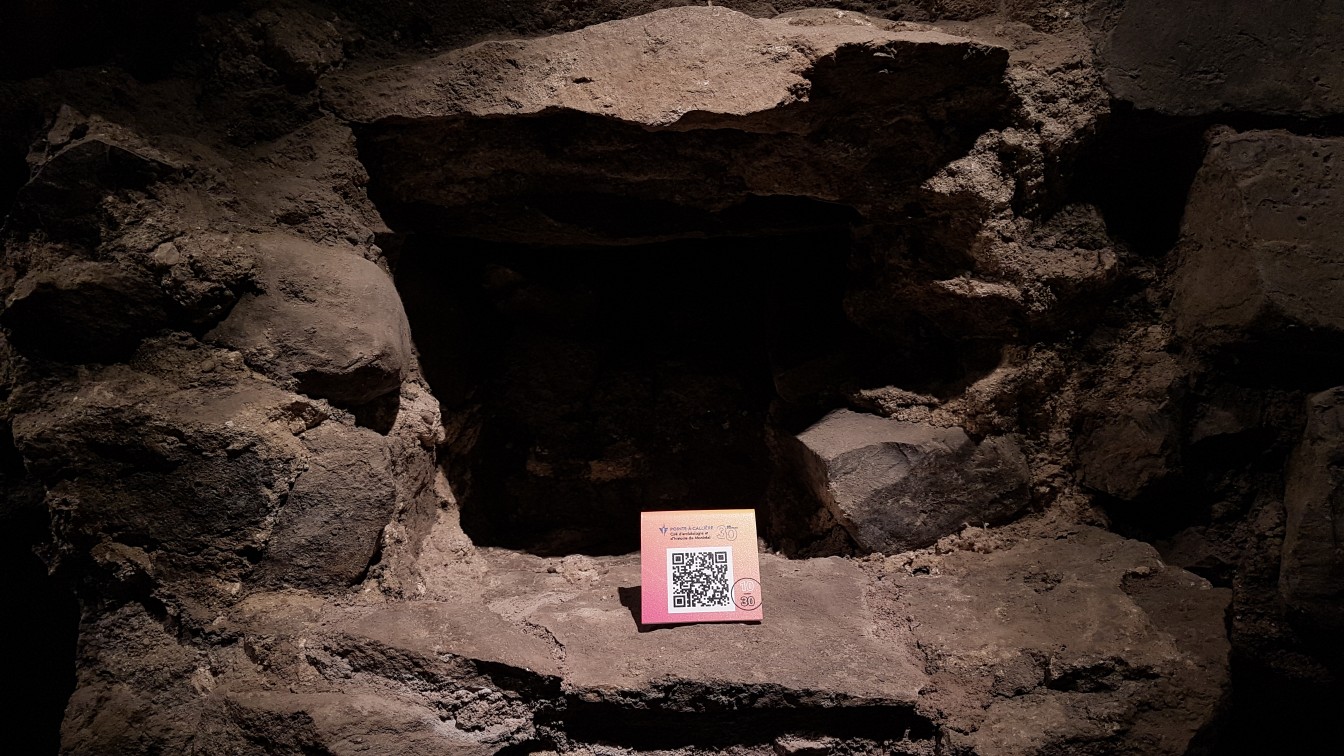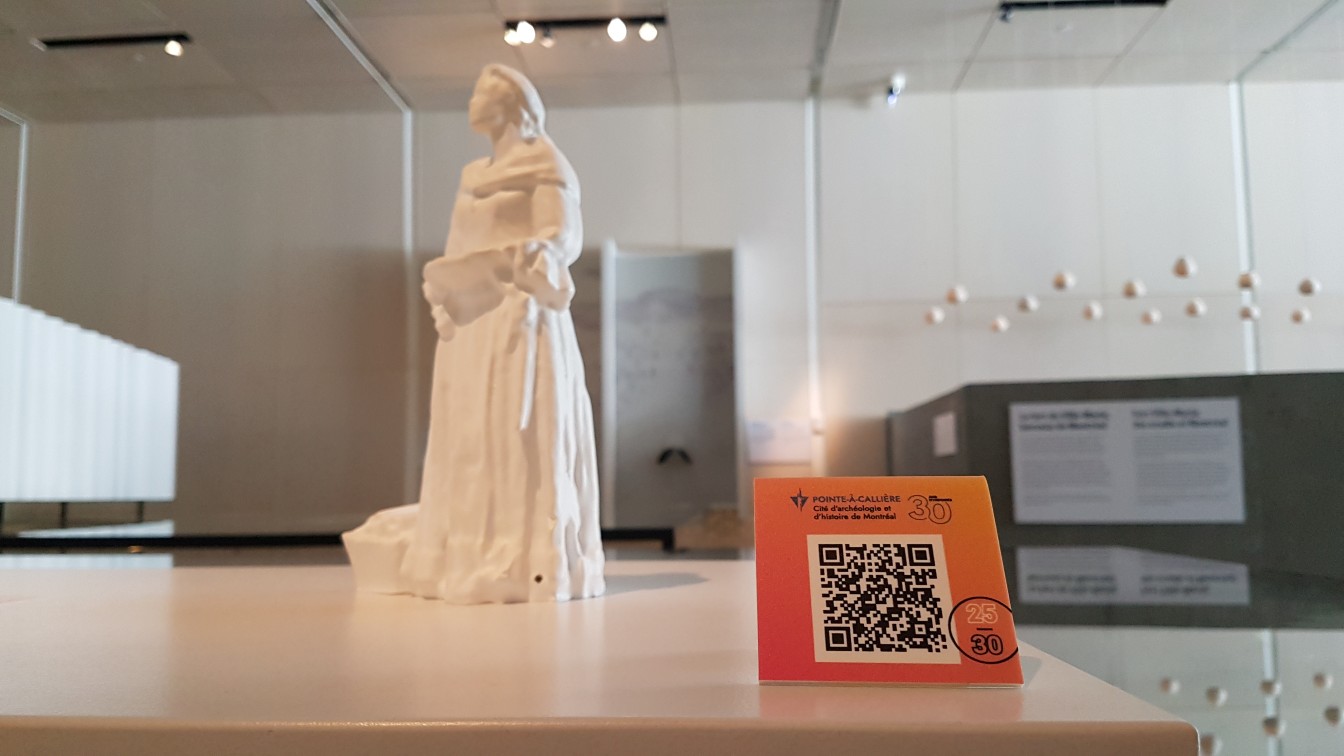 This activity is part of Pointe-à-Callière's 30th anniversary festivities.