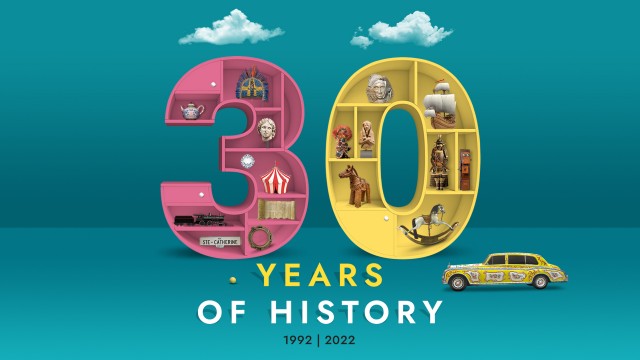 Pointe-à-Callière's 30th anniversary: Come dive back into the history of Montréal and the Museum.
Discover our programming!
Discover

Anniversary exhibition
Until January 8, 2023
Favourites!
Our collections on display
The story of Montréal, told one object at a time…
Listen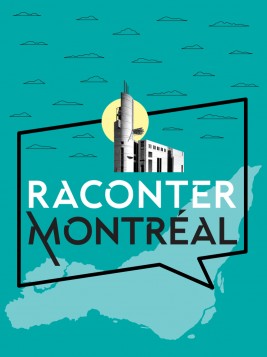 In these 5 new podcast episodes, host Émilie Bibeau takes you back to New France in the company of experts from the Museum and public personalities.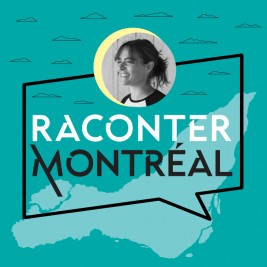 33 minutes
Food in New France (French)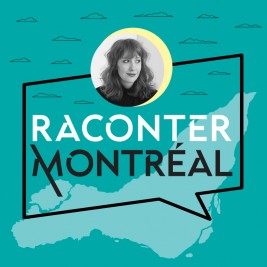 37 minutes
Three pioneers to discover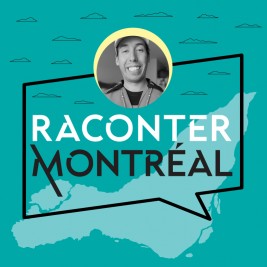 36 minutes
The Great Peace of Montreal: A lesson in diplomacy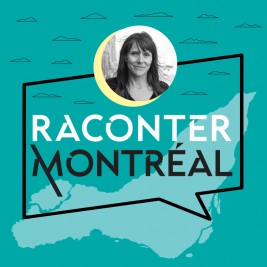 35 minutes
D'Iberville: New France privateer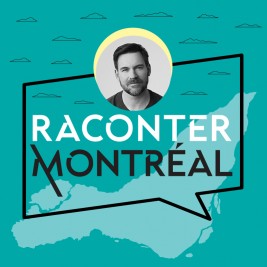 28 minutes
A Museum's foundations
Give