Pointe-à-Callière News
November 14th, 2019
A tourism excellence award for Pointe-à-Callière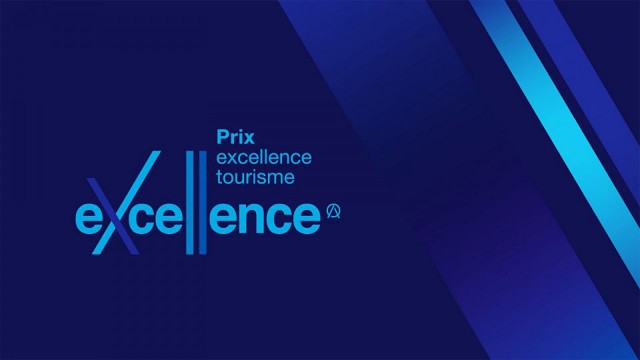 Pointe-à-Callière was a winner at the 3rd edition of the Tourism Excellence Awards, presented by the Alliance de l'industrie touristique in collaboration with the Ministère du Tourisme du Québec. The Museum received the "Partnership Initiative" award, recognizing the success of its Queens of Egypt exhibition, which was produced through partnerships it established with other prestigious museums and Ubisoft Montréal.
In the summer of 2018, Pointe-à-Callière presented Queens of Egypt, an exhibition that took an original approach to examining the role of women in ancient Egypt. Exceptional objects showcased in an immersive museum setting, created in collaboration with Ubisoft Montréal, allowed the Museum to break all previous attendance records.
In addition to forging ties with important museums that agreed to major loans, Pointe-à-Callière was also given the mandate to organize a North American tour of the exhibition. The presentation of Queens of Egypt helped further Montréal's reach and reputation among major international museum cities, with the exhibition travelling to the National Geographic Museum in Washington and the Nelson-Atkins Museum of Art in Kansas City.
The Tourism Excellence Awards recognize the talent and achievements of tourism organizations throughout Québec. This award for the Queens of Egypt exhibition follows others received earlier this year at Tourisme Montréal's Distinction Awards and the Société des Musées du Québec's Awards of Excellence.