Foundation News
August 1st, 2017
Become a volunteer at the Foundation Pointe-à-Callière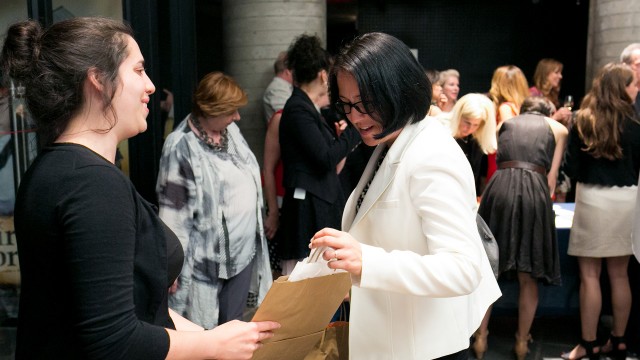 Lino Cipresso
Want to play a role in an enriching environment that involves culture, heritage, and exclusive events? Want to help further the renown of Montréal's birthplace?
See our registration form to learn about the various types of volunteer activities open to you at the Pointe-à-Callière Foundation. To apply to volunteer at the Foundation, please send your duly completed form to fondation@pacmusee.qc.ca.
For an internship relating to your area of study click here.