Foundation Event
June 3rd, 2019
Montréal Builders Club 2019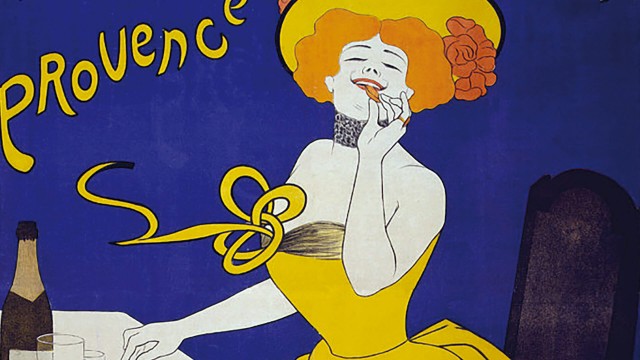 Pointe-à-Callière
A TRIBUTE TO FRENCH CUISINE
The Pointe-à-Callière Foundation invites you to a culinary immersion into the heart of the French gastronomic meal, included on UNESCO's list of humanity's intangible cultural heritage.
For the 25th edition of its event, the Montréal Builders Club is paying tribute to French cuisine. This prestigious evening will immerse you in an atmosphere that is sure to awaken all of your senses. To start, a champagne cocktail in the Montréal 360° Space, with its remarkable view of the city… followed by a gourmet meal served in the archaeological crypt, a unique space amid the very remains of early Montréal… and, of course, a dessert table created by Christian Faure, honoured with the title of Meilleur ouvrier de France. Not to mention an exclusive North American preview look at the major international exhibition Dinner is served! French Gastronomy at its best.
The exhibition is a tribute to the French gastronomic meal. It shines a spotlight on the many dimensions of French cuisine, from Gallo-Roman times to the present day, taking into account the arrival of new products and foods from Asia and America. Montréal will be host to prestigious collections from some ten French institutions—ranging from Maison Christofle to Hermès, Sèvres, Limoges, the Musée des Arts décoratifs, and the Mobilier National.
It's your turn to take your seat at the table for this gourmet event!
Dinner is served!
A tribute to french cuisine
Monday, June 3, 2019, starting at 6 pm
All profits from the event will go to the Foundation to help support the Museum's development and its mission.
Partner of the event
Atelier Joël Robuchon | Casino de Montréal - Chez Lévêque - Maison Boulud | Ritz-Carleton - Brasserie française Le Pois penché - Restaurant Leméac - Quincaillerie Dante - École Mezza Luna - Club Chasse et pêche - Marché Artisans - ALT | Groupe Germain Hôtels - Tennis Canada | Coupe Rogers - Les Alouettes de Montréal - Via Rail Canada - Opéra de Montréal - DUCEPPE - Orchestre métropolitain - Orchestre symphonique de Montréal - Place des Arts- Avanti Groupe - MBAM - Les Éditions La Presse - Les Guides Ulysse - La librairie gourmande - MNBAQ - Deschamps Impression - Vinum - Rézin - Cuisine, Cinéma & Confidences - Classe 3 - Fauchois Fleurs - ITHQ