30th anniversary
May 17th, 2022
Raconter Montréal podcast: Discover five new episodes with distinguished guests!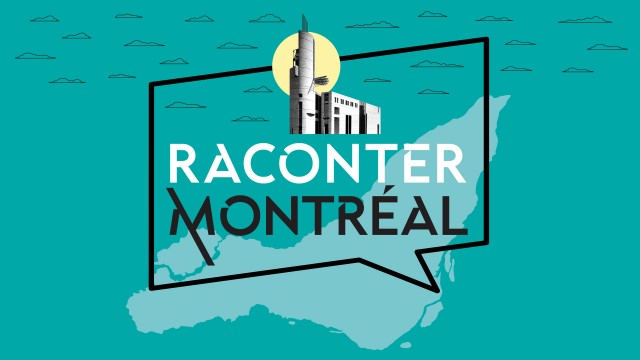 In honour of the Museum's 30th anniversary, discover 5 new episodes of the Raconter Montréal podcast series! (in French)
Launched in 2021 by Pointe-à-Callière and Coyote audio, this podcast hosted by actor Émilie Bibeau takes you on a tour of life in Montréal at the time of New France.
What role did women play in the development of New France? What food did people eat in the colony's early days? Why is the signing of the Great Peace treaty of 1701 considered a diplomatic tour de force? And who was Pierre Lemoyne d'Iberville, the king's privateer?
In this new format, Pointe-à-Callière has special guests Rose-Aimée Automne T. Morin, Colombe St-Pierre, Mylène Paquette and Xavier Watso take a personal and contemporary look at fascinating stories told by specialists while weaving connections between history, archaeology and the Montréal of today.
Finally, a special episode takes you behind the scenes of the Museum with its founder, Francine Lelièvre, and historian Laurent Turcot.
Available online, only in French, or where you get your podcasts!