Pointe-à-Callière Foundation
September 23rd, 2022
A new Director at the Pointe-à-Callière Foundation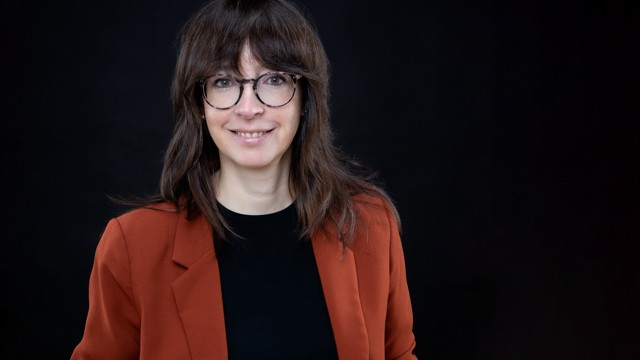 Photo : Annie Bigras
Pointe-à-Callière's management is pleased to announce the appointment of Chantal Vignola to the position of Director of the Pointe-à-Callière Foundation.
Chantal Vignola took up her duties on September 6, 2022 and, in this capacity, is responsible for all fundraising activities organized by the Foundation, in addition to relations with donors. She also oversees the Museum's Members program.
Her arrival at the Pointe-à-Callière Foundation actually marks a return, as she previously held various positions at the Foundation over a 13-year period, including that of Assistant Director until 2015.
Ms. Vignola brings to the position her extensive experience of over 20 years in the field of philanthropy. In the last few years, she worked at the Tel-jeunes Foundation, where until very recently she held the position of Development and Philanthropy Director.
Chantal Vignola's appointment comes at a time when the Pointe-à-Callière team is celebrating its 30th anniversary in 2022 and as the Foundation is preparing to celebrate this same anniversary in 2023.
We extend a warm welcome to Chantal Vignola as part of the Pointe-à-Callière Foundation team.