Are you pirate or privateer?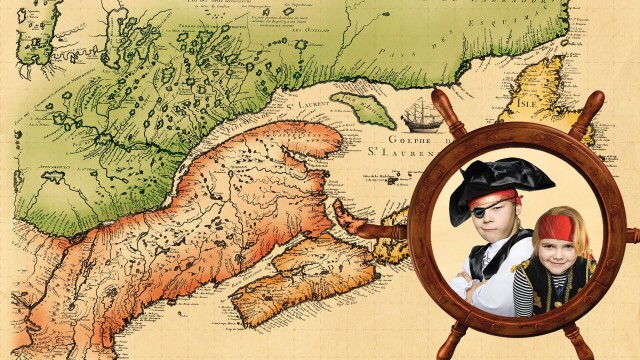 EN Consequatur possimus error molestiae sequi. Dolores vitae consequuntur ut iure non molestias. Cum quia maiores error omnis velit ut. Consectetur iste mollitia qui voluptatem repellendus cupiditate exercitationem.
In this activity, children take part in a tale of adventure that plays out against an impressive backdrop representing a privateer ship. Children have the Come Aboard! Pirates or Privateers exhibition room to themselves for the duration of the activity.
They truly get to put themselves in a pirate's—or privateer's—shoes, exploring what daily life was like aboard ship, while testing their ability to be a good shipmate. Then, they take part in a scavenger hunt, following clues to find things the pirates or privateers have stolen.
Lastly, the children get to make a nautical flag—just like the ones used on a pirate or privateer ship—which they can take home as a souvenir of their expedition.
Information and reservations: 514-872-8209, or locations@pacmusee.qc.ca
Maximum of 15 participants and 3 accompanying adults per group (maximum of 18 people); additional fees apply if there are more participants;
Parents are responsible for providing snacks; the Museum provides a space in which the activity is held, and where drinks/cake can be served;
Certain decorations are permitted ;
Payment by credit card or cheque upon signing the contract ;
No refunds less than 12 days prior to the event date;
Cost: $450 (+ taxes) (includes the 2-hour activity with a guide in attendance at all times).