Pointe-à-Callière News
April 24th, 2023
New Communications and Marketing Director at Pointe-à-Callière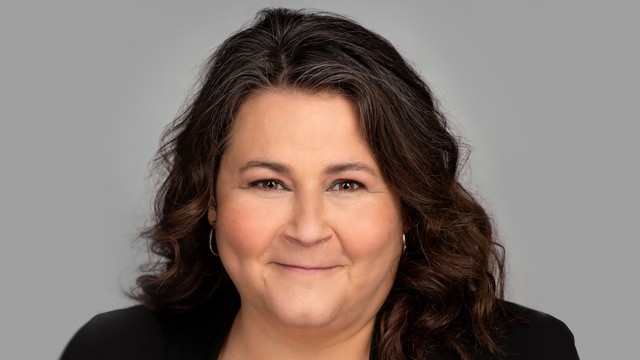 Pointe-à-Callière is pleased to announce the appointment of Katia Bouchard, PRP, to the position of Communications and Marketing Director.
Katia Bouchard assumed her duties on February 28, 2023 and, in this position, is responsible for the Museum's reach and positioning on the local, national, and international levels.
With over 20 years of experience, Katia Bouchard has developed a recognized expertise in strategic planning and project management, and more specifically in public relations, digital communications, marketing communications, and event planning.
Pointe-à-Callière welcomes Katia Bouchard to the team!