Publications
Of horses and Men - The Émile Hermès Collection, Paris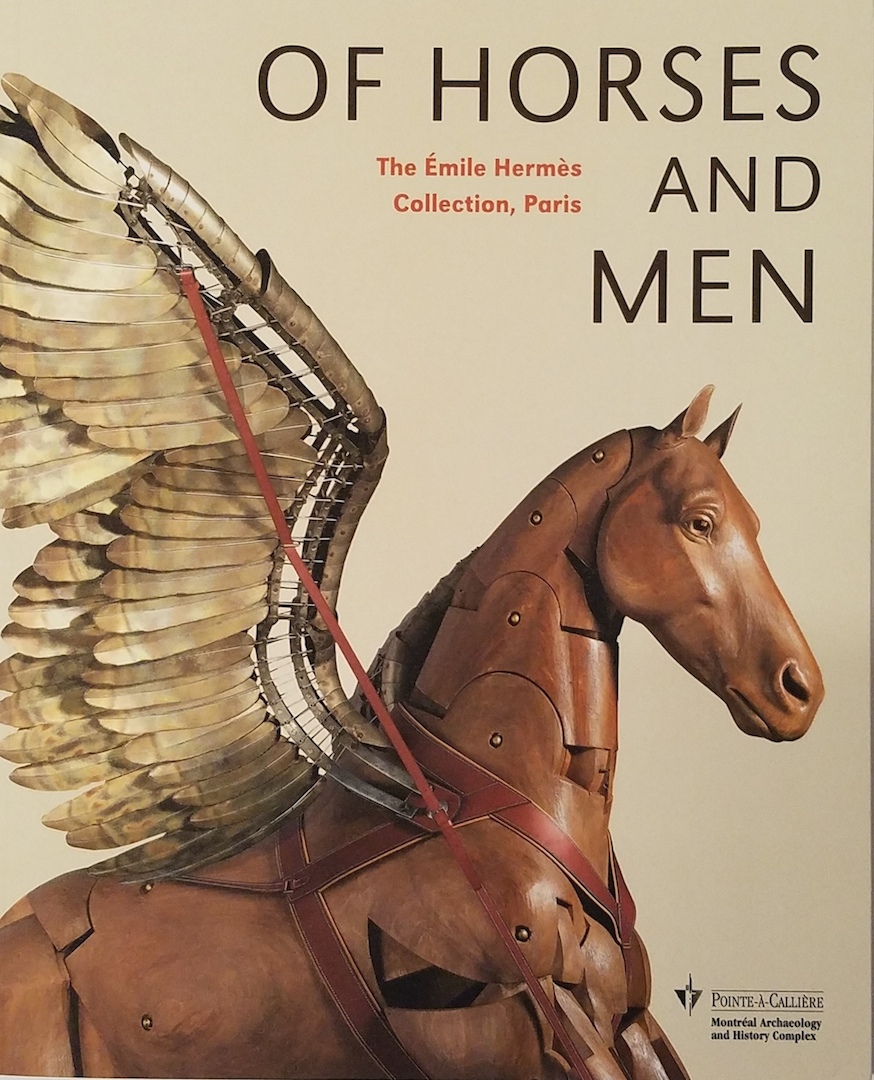 Choose an option
(French version) Des chevaux et des hommes

-

$14.95
(English version) Of horses and Men - The Émile Hermès Collection, Paris

-

$14.95
This book, interspersed with drawings by Philippe Dumas, Émile's grandson, presents many of these objects, which were saved from oblivion to convey a love of workmanship and inspire current and future designers. Welcome to the Émile Hermès Collection, an eloquent and priceless tribute to the Age of the Horse. 128 pages.
Look at similar products
A great selection for all tastes and budgets.