Publications
The Greeks. Agamemnon to Alexandre the Great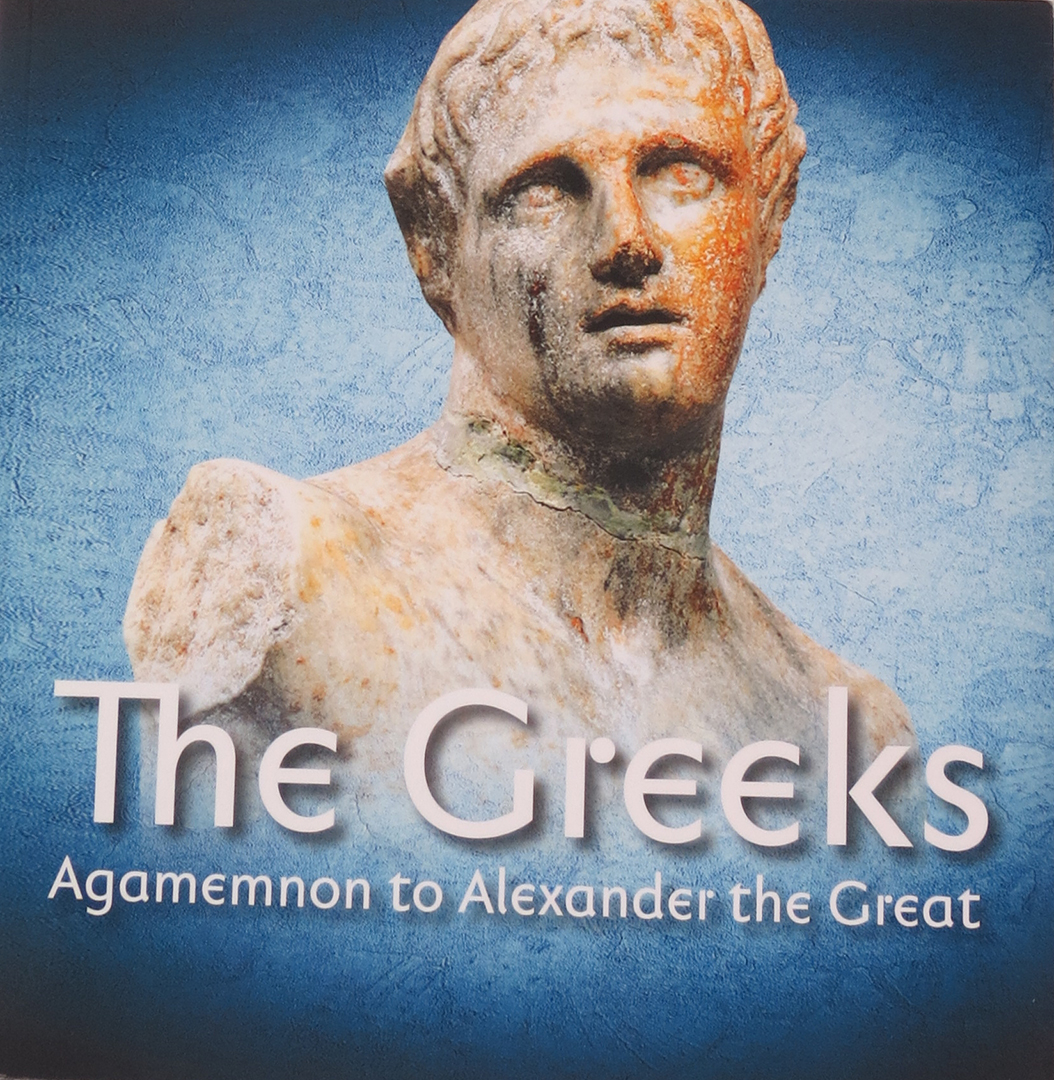 Choose an option
(French version) Les Grecs - D'Agamemnon à Alexandre le Grand

-

$4.95
(English version) The Greeks. Agamemnon to Alexandre the Great

-

$4.95
The catalogue of the exhibition on Ancient Greece presented at Pointe-à-Callière in 2014 features a collection of magnificent artefacts from 21 Greek museums, many of which had never been exhibited outside of Greece. An unforgettable journey through time, over 5,000 years of Greek culture, from the Neolithic period to the era of Alexander the Great. English version. Terrence Clark, Musée canadien de l'histoire-Canadian Museum of History/Pointe-à-Callière, cité d'archéologie et d'histoire de Montréal, 2014, 131 pages.
Look at similar products
A great selection for all tastes and budgets.