Publications
The Aztecs, People of the Sun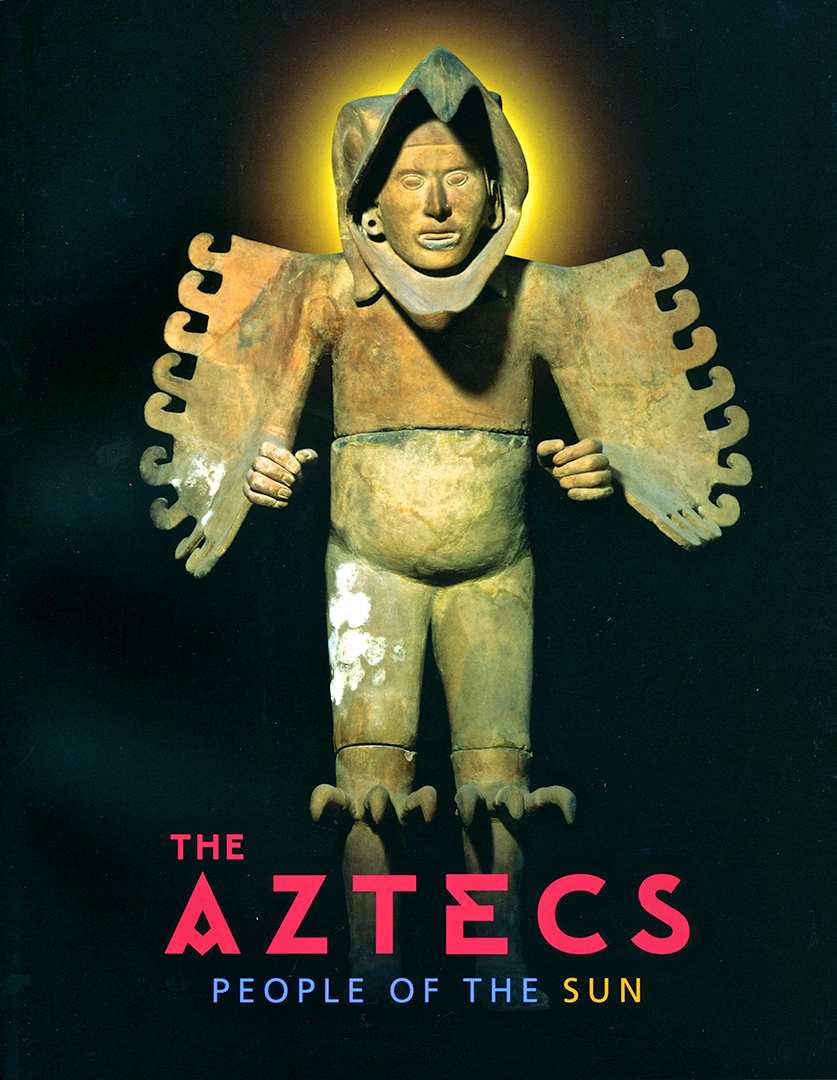 Choose an option
(French version) Les Aztèques, Peuple du soleil

- $995
(English version) The Aztecs, People of the Sun

- $995
This easy to read and enlightening book will transport you to the majestic, complex, and mysterious world of the Aztecs, providing an introduction to the lives of Aztec children, common folk, merchants, warriors, and noblemen. Wonderfully illustrated with over 150 photos taken from emblematic historical codices and featuring treasures from Mexico's great museums. English version. Kerry Jimson, Pointe-à-Callière, cité d'archéologie et d'histoire de Montréal, 2015, 104 pages.
Look at similar products
A great selection for all tastes and budgets.