Adventurers for a day
8-12 years old
One day
120 people max
$16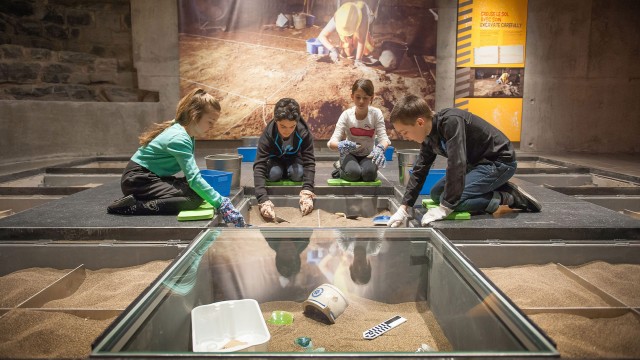 Marc-Antoine Zoueki
Head off on a mission to Montréal's public market where you can trade  your goods, just like the inhabitants and merchants of yesteryear. Continue your mission at an urban dig site and in an archaeology lab, like the pros do. A unique adventure!
In addition to the activities offered, your group will experience significant moments in the history of Montréal thanks to the spectacular new multimedia show Generations MTL, a special 17-minute tale!
A free lunch room is available for groups.
Schedule
DAY CAMPS
June 29 to August 21, 2020
Monday to Friday, 10:30 am to 2:30 pm, including an hour for lunch
Schedule may varies according to holidays.
Other activities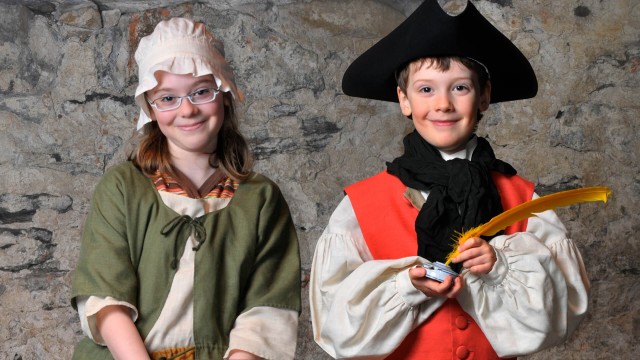 The Marketplace
Day camps
Child Care
8-12 years old
90 min. without multimedia show
80 people max.
$9.00
Archaeo Mission
Day camps
Child Care
8-12 years old
90 min. with multimedia show
60 people max.
$9.00