APÉRO EXPO at Pointe-à-Callière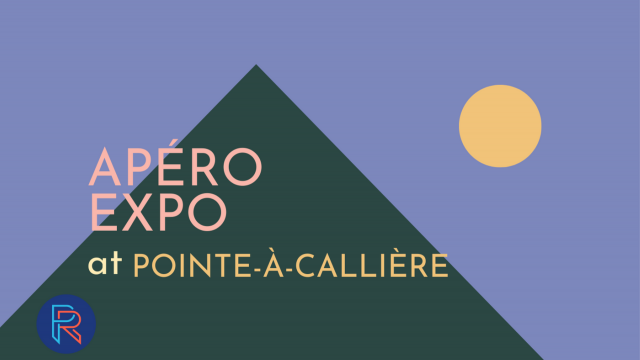 Thursday, June 8, 2023
from 5:30 pm to 8:30 pm
Cost : $12
Free for Members of La Relève
Bar Service ($5)
Mariners' House – National Bank Building
165 Place D'Youville, Montréal (Québec) H2Y 2B2
It's time for Happy Hour at Pointe-à-Callière!
The exhibition Egypt. Three Millennia on the Nile opens its doors to you for this friendly happy hour event. The perfect opportunity to see the Museum's magnificent new exhibition and to celebrate the arrival of the summer season.
This event is being organized by the Pointe-à-Callière Foundation.
Not yet a Member of Pointe-à-Callière? Join La Relève here to take advantage of free admission to this activity.