Publications
When Montréal was founded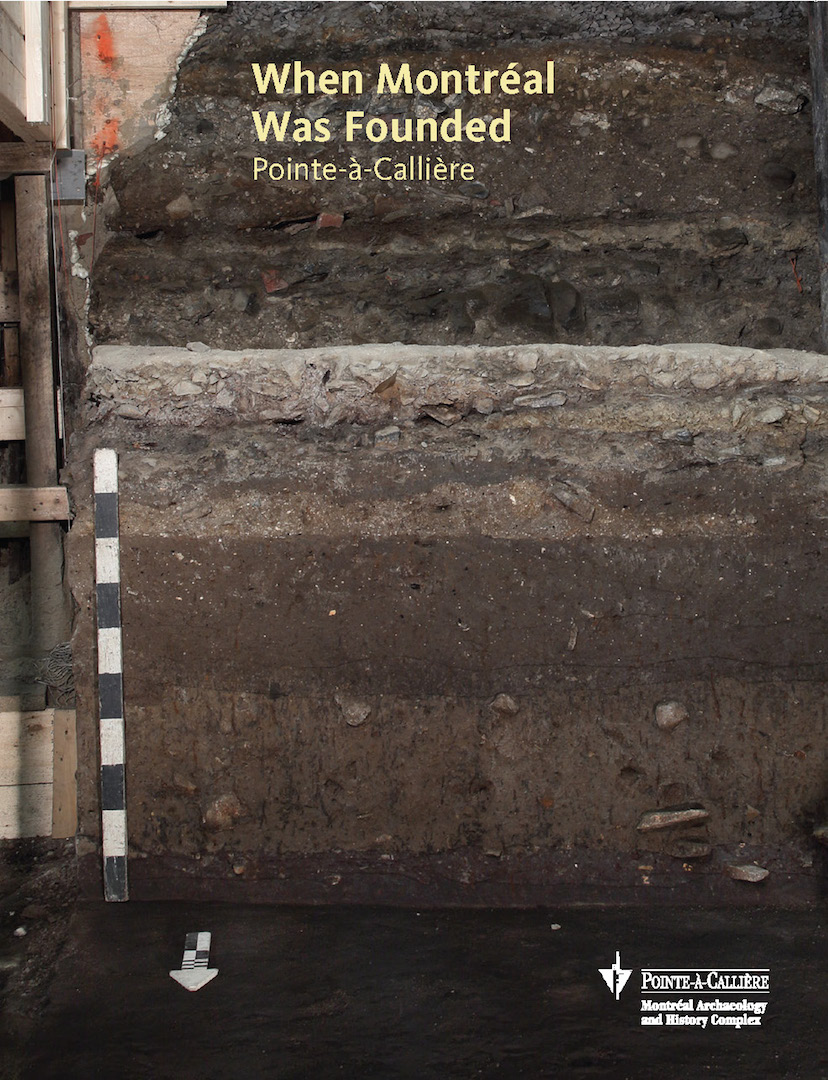 Choose an option
(French version) When Montréal was founded

-

$12.95
(English version) When Montréal was founded

-

$12.95
Between France and New France, between war and peace, between fear and hope, let Pointe-à-Callière recount the captivating story of the first Montréalistes and the many lives of the site where the city was founded, now preserved in an all-new pavilion.
63 pages.
Look at similar products
A great selection for all tastes and budgets.