Publications
Saint-Laurent, Montréal's Main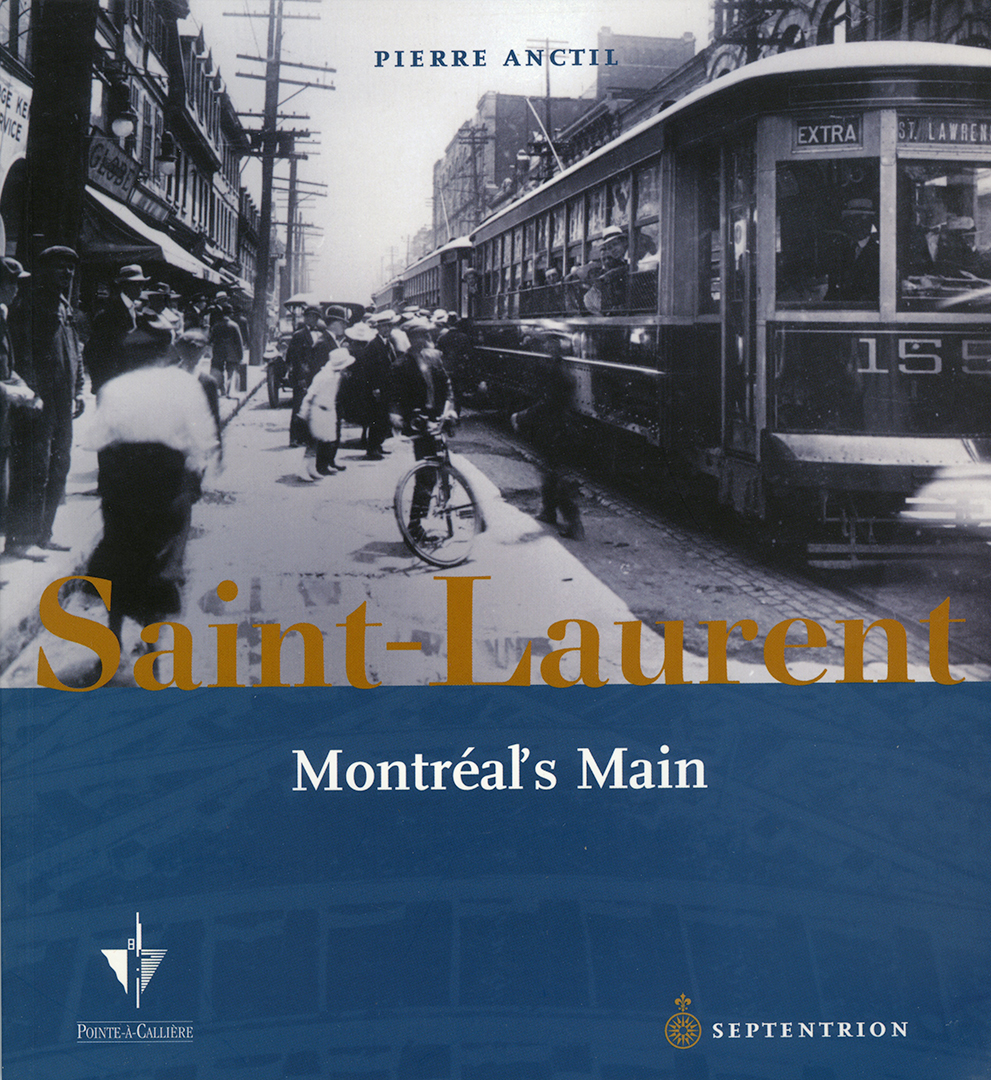 Choose an option
(French version) Saint-Laurent – La Main de Montréal

-

$12.95
(English version) Saint-Laurent, Montréal's Main

-

$12.95
A main line of communication crossing Montréal's geographic heart from north to south, Saint-Laurent Boulevard bears witness to over three centuries of the city's history. The artery has successively embodied every facet of Montréal life from rural to urban, and from primitive forms of industrialization to today's multimedia. A gateway for immigrants, a window open to the world, a refuge for outsiders of every stripe the Main was also a melting pot where cultures met and identities mixed for the first time in Québec. A book that all lovers of Montréal are sure to appreciate. English version. Pierre Anctil, Pointe-à-Callière, cité d'archéologie et d'histoire de Montréal et Septentrion, 2002, 109 pages.
Look at similar products
A great selection for all tastes and budgets.