Publications
Rencontres en Gaule romaine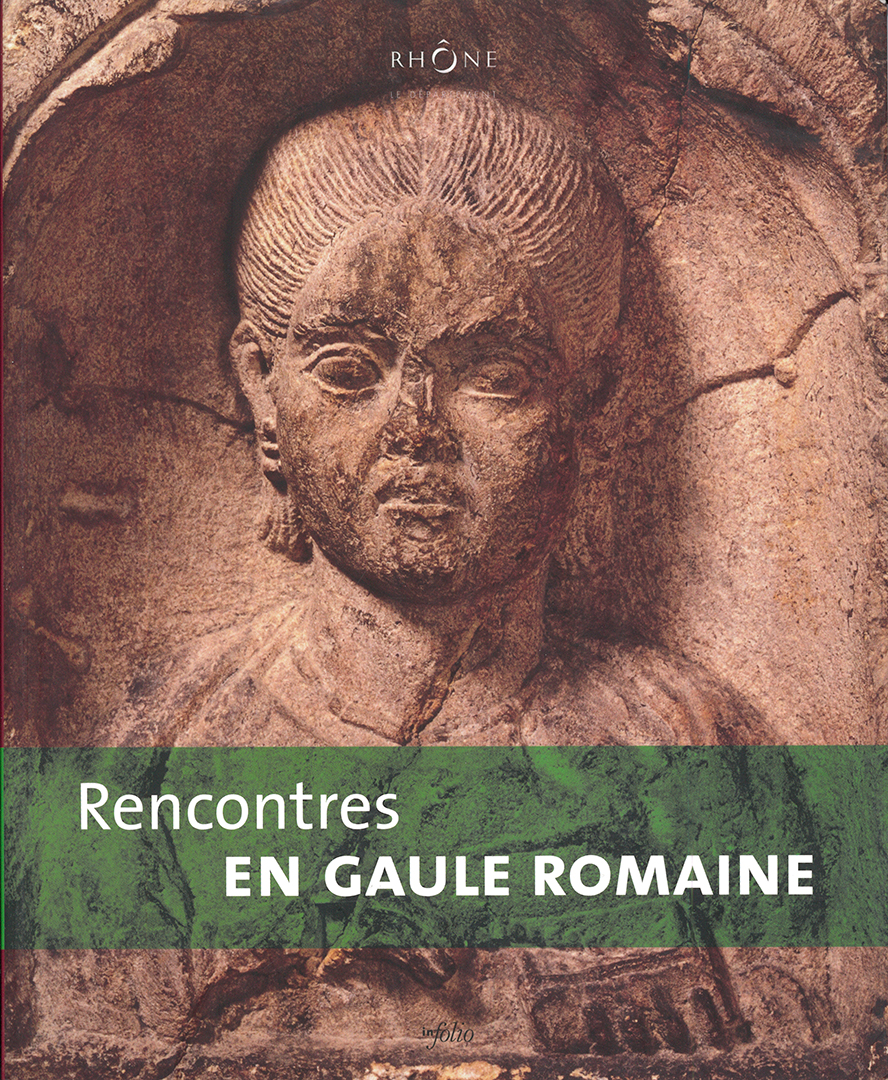 Rencontres en Gaule romaine

-

$5.95
In ancient times, two of the large Gallo-Roman cities, Lugdunum and Vienna, (today's French cities of Lyon and Vienne) were but 16 Roman miles apart (about 24 km). Their names and a bit of their history have been handed down to us through Latin inscriptions etched into stone or metal. This book traces this journey through the rich collections of the Rhône region's archaeology museums, informed by many of the recent discoveries made in Lyon and in Vienne. French version only. Hugues Savay-Guerraz, Gollion (Suisse) : In folio; Lyon : Département du Rhône, 2005, 126 pages.
Look at similar products
A great selection for all tastes and budgets.