Publications
Place au cirque!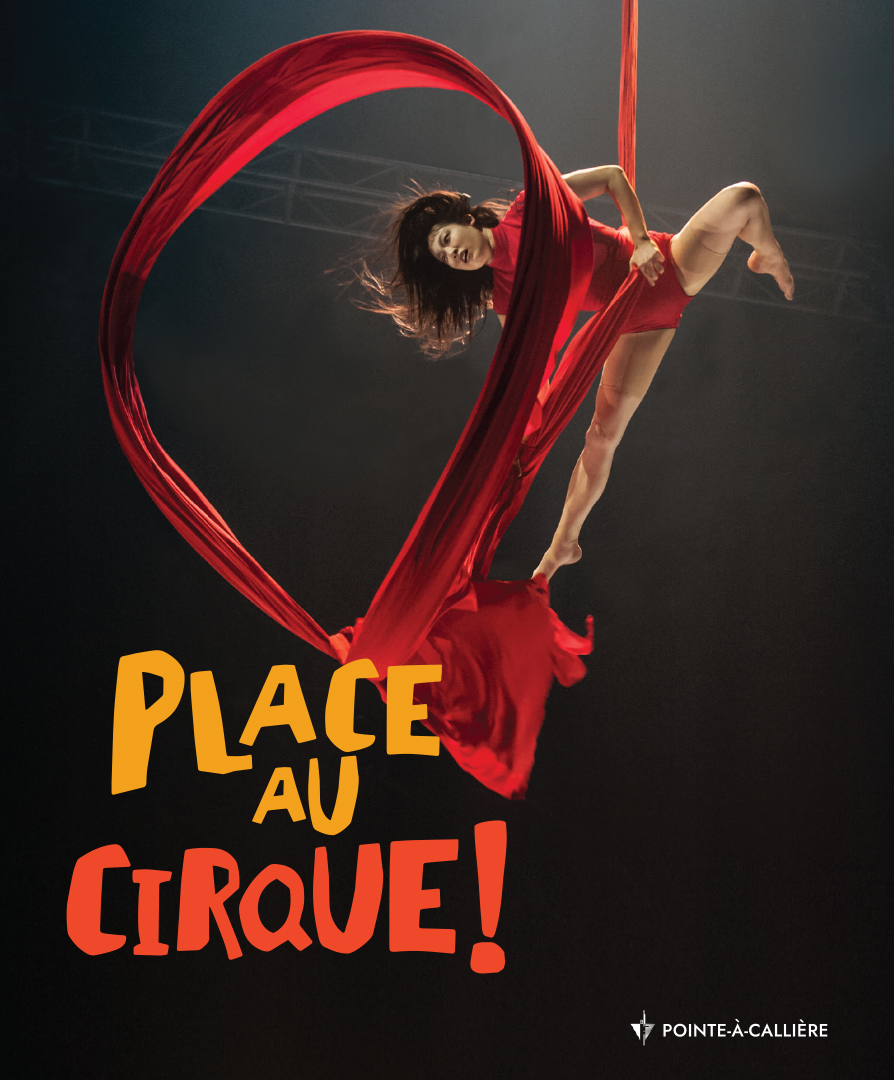 Place au cirque!

-

$19.95
Pointe-à-Callière's book-magazine Place au cirque! offers a joyful peek behind the scenes of this living art form that has enthralled Quebecers for well over 200 years.
The captivating adventure unfolds progressively as humans make their way onto the scene. These men and women—be they ringmasters, acrobats, clowns, horsemen, tamers, or forces of nature—join together to give the best of themselves.
The Museum pays tribute to the extraordinary inventiveness and incomparable savoir-faire of circus artists and entrepreneurs, past and present.
In French only
Pointe-à-Callière, Montréal Archaeology and History Complex, 2020, 144 pages.