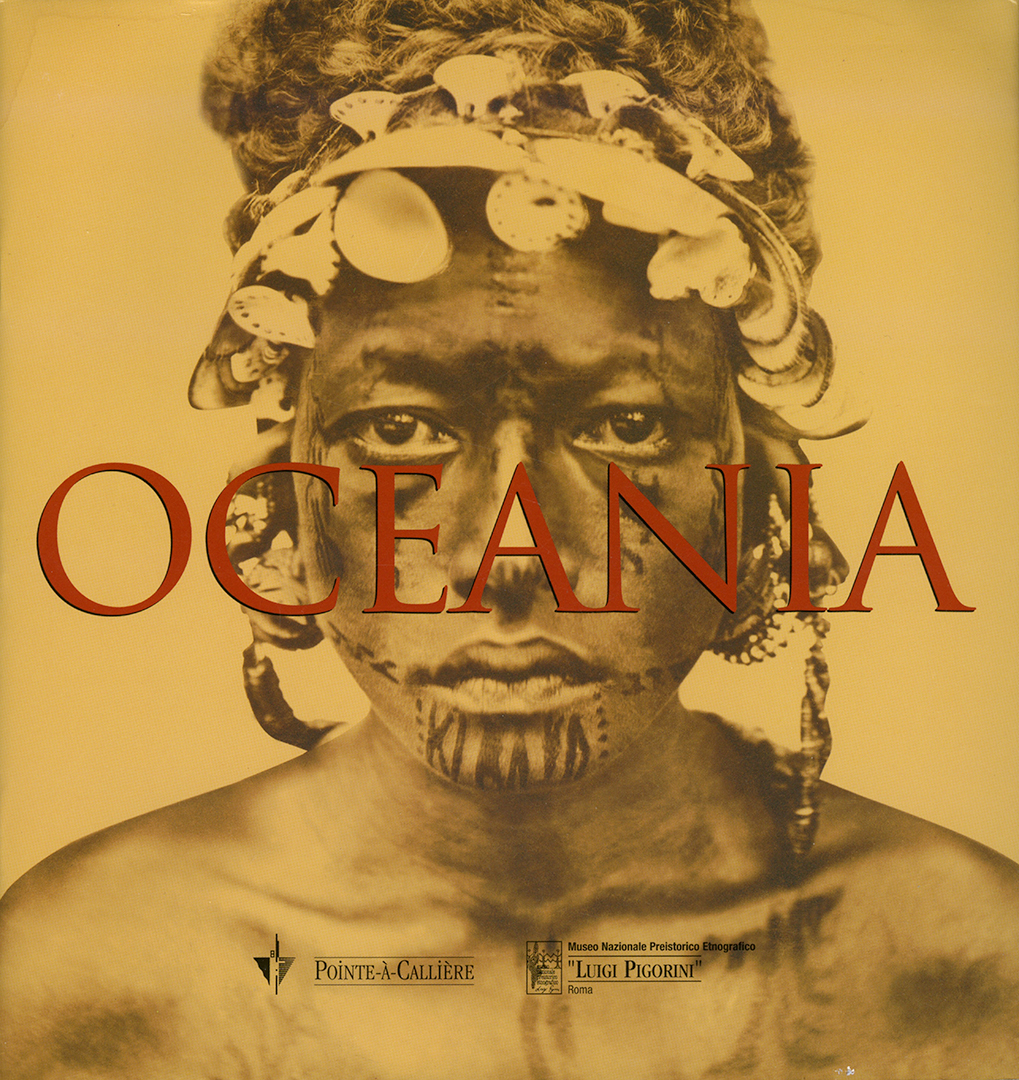 Choose an option
(French version) Océanie

-

$5.00
(English version) Oceania

-

$5.00
Oceania: a region of the globe almost entirely covered by the waters of the Pacific? a scattering of some 10,000 islands and 300 atolls built up by the fury of volcanoes and the patience of coral? a fragile bridge between Asia and America that attempts to cross the blue half of the planet. This book, illustrated with magnificent images and objects, tells the story of this region and will set your imagination sailing across the Pacific en route to Oceania. English version. Sylvie Dufresne, Annick Poussart, Pointe-à-Callière, cité d'archéologie et d'histoire de Montréal et Musée national de préhistoire et d'ethnographie Luigi Pigorini (Rome), 2004, 32 pages.
Look at similar products
A great selection for all tastes and budgets.