Publications
Nous sommes Montréal short stories volume 2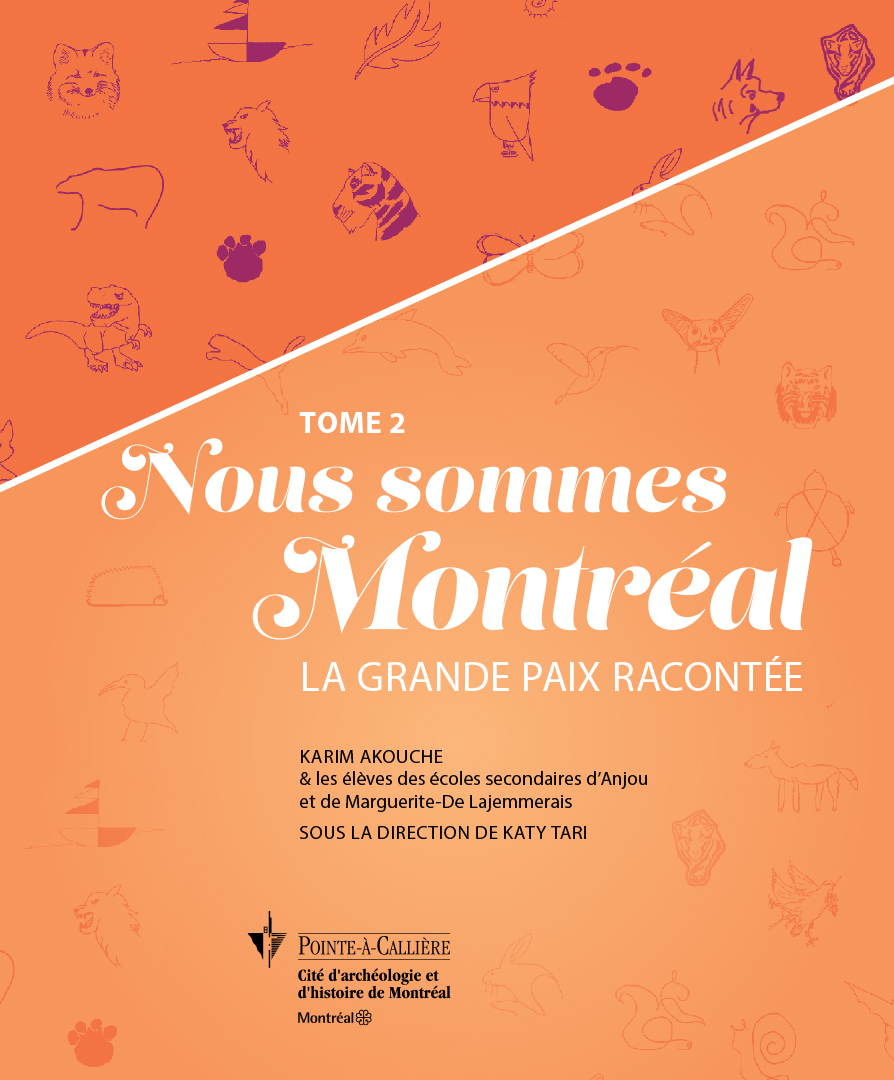 Nous sommes Montréal volume 2

-

Free
Pointe-à-Callière is continuing its civic action and its work with young people with the release of a second collection of creative writing entitled Nous sommes Montréal. The inclusive and collective 2020 edition gives a voice to 50 young people for whom French is not a first language, allowing them to express themselves through poetry while learning about the history of Montréal. In addition to offering a positive and enriching creative experience, the project gives young people an opportunity to learn, experiment with, and discover the use of French from a fresh perspective.
Piloted by Pointe-à-Callière, Nous sommes Montréal is a true collaborative effort between the Museum, poet and novelist Karim Akouche, and students from three high school classes, under the supervision of their teachers: Philippe Couture from Marguerite-De Lajemmerais High School, as well as Isabelle Bujold and Yasmine Carling from Anjou High School.
Nous sommes Montréal is a project made possible through the financial support of the Government of Québec and the Ministère de la Culture et des Communications' program for the promotion of French.