Publications
Mythes et légendes des Amérindiens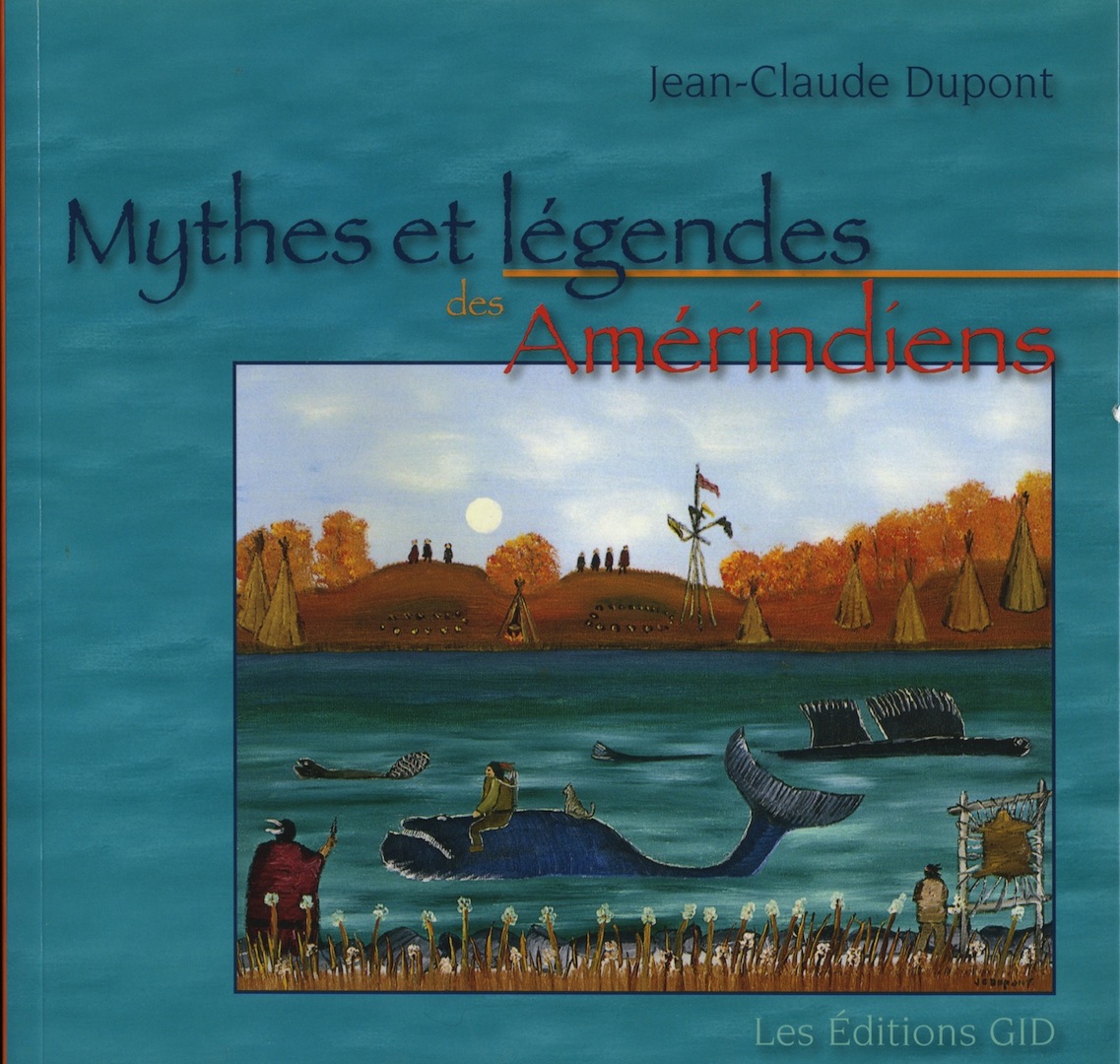 Mythes et légendes des Amérindiens

-

$24.95
This book features stories passed down by the Elders of six First Nations in Quebec. Legends, objects of belief, accounts of historical events of the 17th and 18th centuries, as well as legends of an aboriginal nature that are part of francophone tradition. A treasury of wonderful stories, vividly presented and illustrated with paintings by the author. French version only. Jean-Claude Dupont, Les Éditions GID/Pointe-à-Callière, cité d'archéologie et d'histoire de Montréal, 2010, 156 pages.
Look at similar products
A great selection for all tastes and budgets.