Publications
Le Vin. Nectar des Dieux. Génie des hommes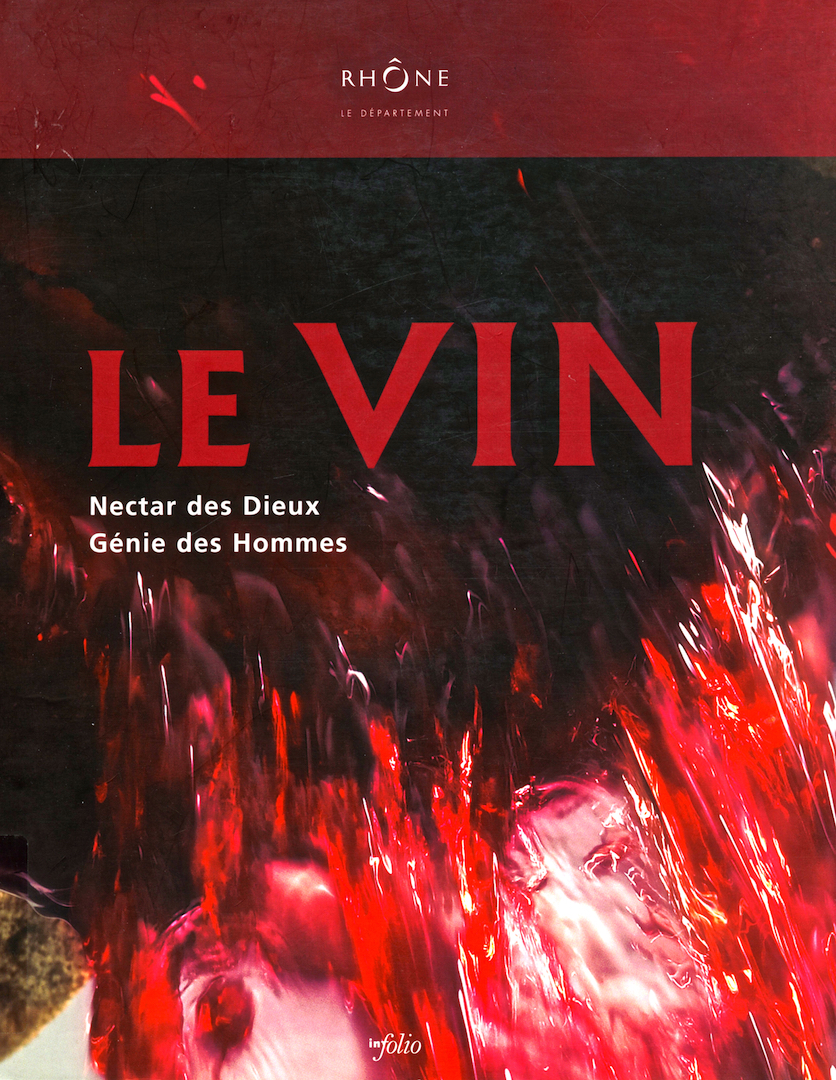 Le Vin. Nectar des Dieux. Génie des hommes

-

$9.95
This work explores the history of vineyards and wine in Antiquity. Articles by over 30 experts look at the origins and mythology of wine, its production and consumption, vineyards in Gaul, grape varieties, wine in Roman Italy, and more. French version only. Jean-Pierre Brun, Matthieu Poux, André Tchernia, Infolio éditions, 2004/2009 pour la 2e édition, 360 pages.
Look at similar products
A great selection for all tastes and budgets.