Publications
Couleurs de l'Inde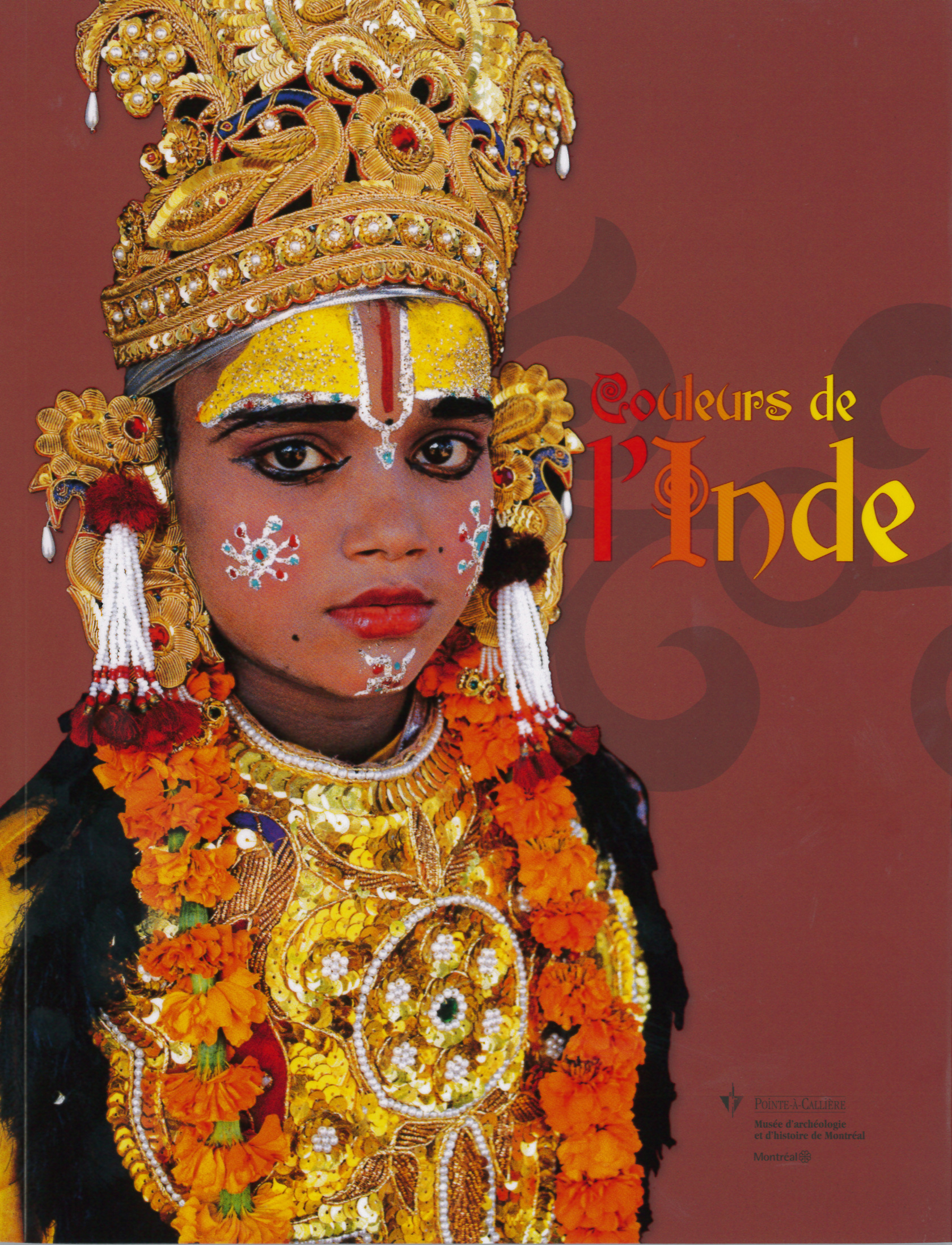 Couleurs de l'Inde

-

$9.95
This book was published to complement the Colours of India exhibition presented at Pointe-à-Callière in 2011. It is illustrated with photographs by Suzanne Held, an internationally renowned reporter specializing in Asia. The book also features several objects presented in America for the first time, from the collection of the prestigious Musée national des arts asiatiques Guimet in Paris. Fall under the spell of expressions, gestures, landscapes, and cultures in this land of a thousand colours. French version only. Mathieu Boisvert et Christine Tremblay Corneau, Pointe-à-Callière, cité d'archéologie et d'histoire de Montréal, 2011, 64 pages.
Look at similar products
A great selection for all tastes and budgets.