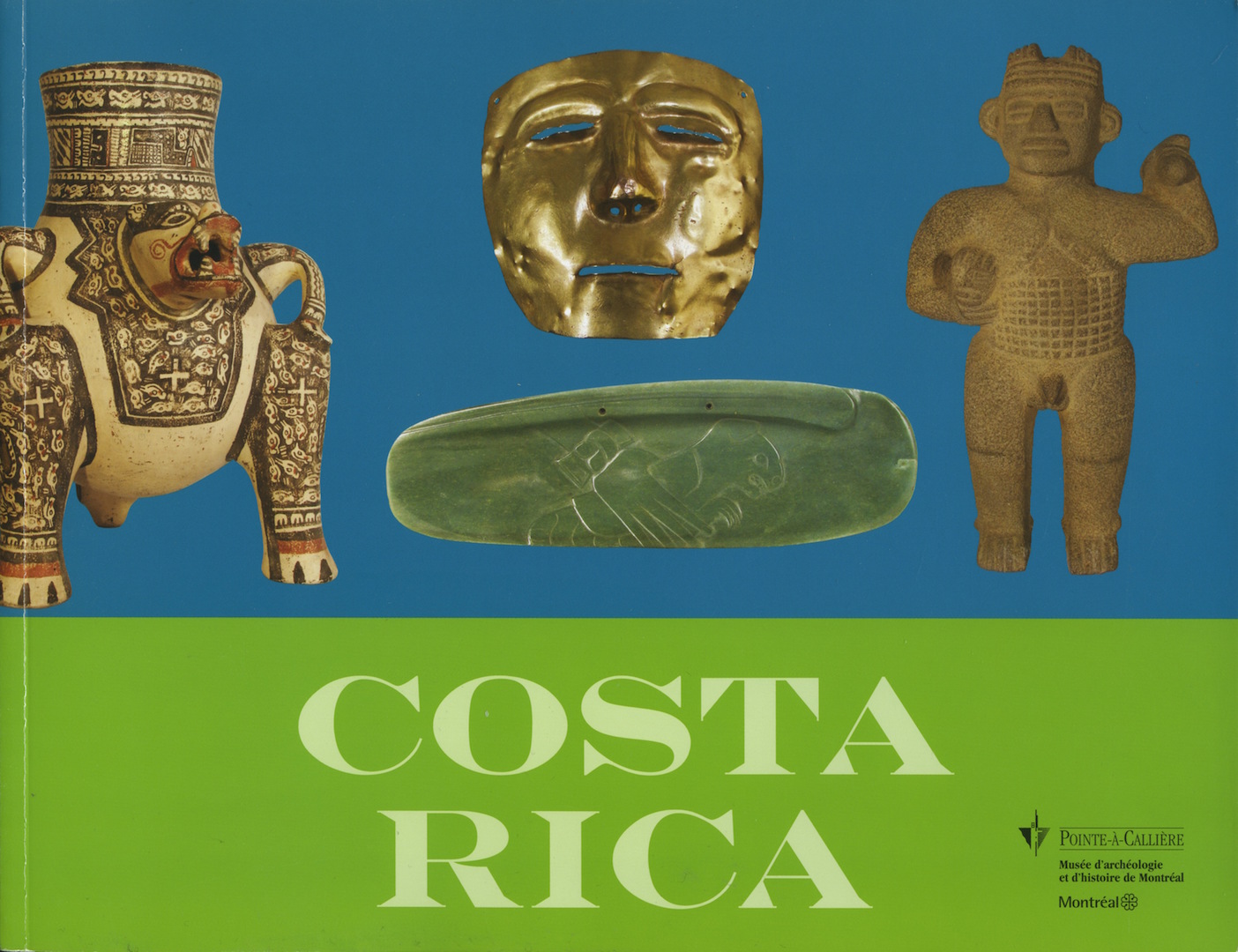 This book is one of the few works written in French and Spanish on Costa Rican archaeology. Abundantly illustrated, the 80-page catalogue includes all of the items featured in the exhibition presented at Pointe-à-Callière in 2008, with a focus on pre-Columbian archaeology. The book's pages take you on a fascinating journey through time. French and Spanish bilingual version. Annick Poussart, Louise Pothier, Claude Chapdelaine, Francine Lelièvre, Pointe-à-Callière, cité d'archéologie et d'histoire de Montréal (en collaboration avec le Museo nacional de Costa Rica), 2008, 80 pages.
Look at similar products
A great selection for all tastes and budgets.