Publications
AIR - Territoire et peuplement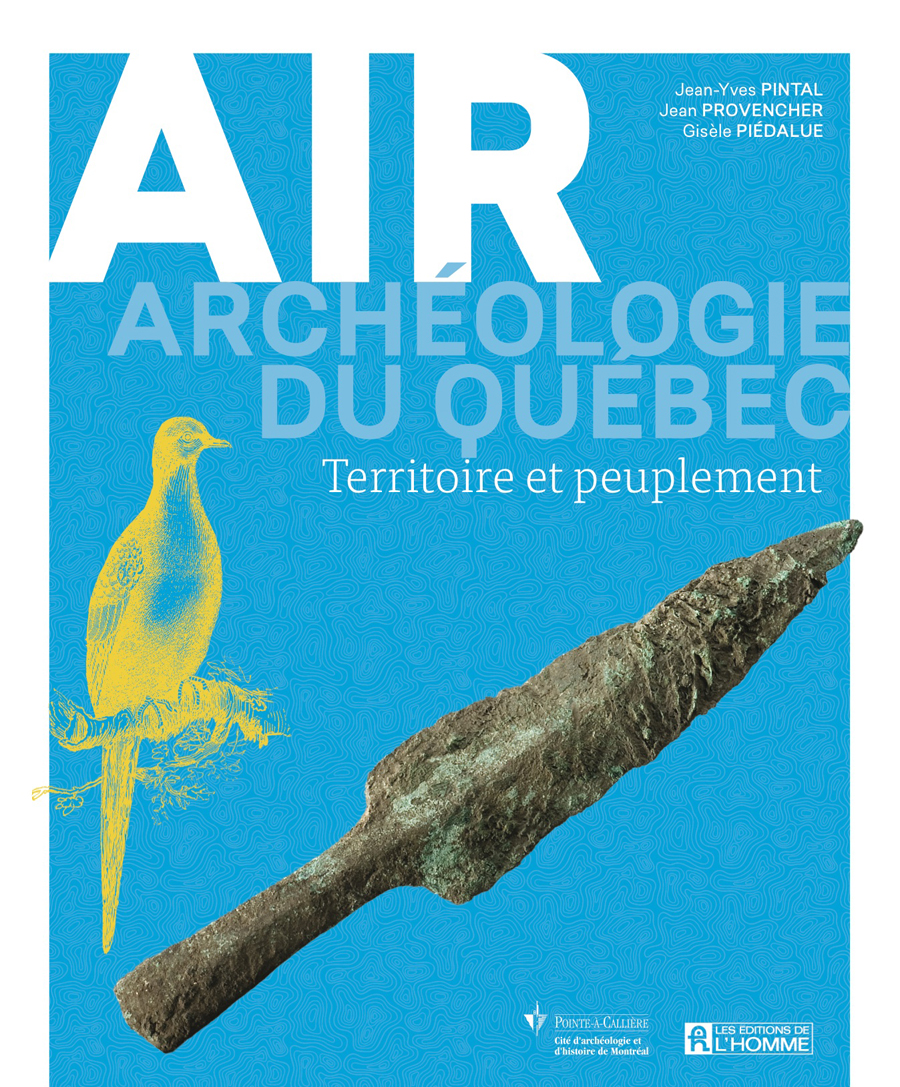 Air - Territoire et peuplement

-

$34.95
The first work in a collection entitled Archaeology of Québec which will include a total of five volumes. These publications will provide the general public with access to the results of some 50 years of archaeological research in Québec, revealing the full richness of a facet of its heritage that must be preserved and made better known. French version only. Jean-Yves Pintal, Jean Provencher, Gisèle Piédalue, Pointe-à-Callière, cité d'archéologie et d'histoire de Montréal et Les Éditions de l'Homme, 2015, 216 pages.
Look at similar products
A great selection for all tastes and budgets.