Tribal Games
5-7 years old
90 min. without multimedia show
60 people max.
$9.00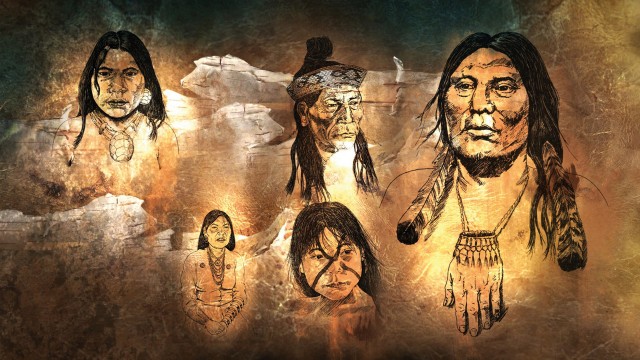 On your mark, get set… to your tribes! Follow the trail of the Indigenous people who frequented Callière Point long before Montréal was founded. The turtle, bear, and wolf tribes must demonstrate agility, cunning, and—above all—exceptional team spirit to get through a harvest obstacle course, examine prehistoric tools, and become the central figures of a fascinating legend.
Schedule
DAYCARE CENTERS
September to June
Tuesday to Friday, 10 am to 5 pm
DAY CAMPS
July and August
Monday to Friday, 10 am to 6 pm
Schedule may varies according to holidays.
Lunch room
Temporarily unavailable
A lunch room is available for groups.
Reservations required.
Free if taking part in two activities during the day.
Other activities
Are you a Pirate or a Privateer? Are you a Pirate or a Privateer? Day camps #133263 Yes Child Care #c24141 Yes 90 min. with multimedia show 80 people max. 5-12 years old $9.00 pirates_corsaires_cdj_nd-1600979098.jpg Centre Eurêka! Eurêka! Day camps #133263 Yes Child Care #c24141 Yes 90 min. with multimedia show 60 people max. 5-7 years old $9.00 eureka_1920-1600961991.jpg Centre The Marketplace The Marketplace Day camps #133263 Yes Child Care #c24141 Yes 90 min. without multimedia show 40 people max. 8-12 years old $9.50 place_du_marche_1920-1600978894.jpg Archaeo Mission Archaeo Mission Day camps #133263 Yes Child Care #c24141 Yes 90 min. with multimedia show 60 people max. 8-12 years old $9.00 mission_archeo_1920-1600961890.jpg