Eurêka!
5-7 years old
90 min. with multimedia show
60 people max.
$9.00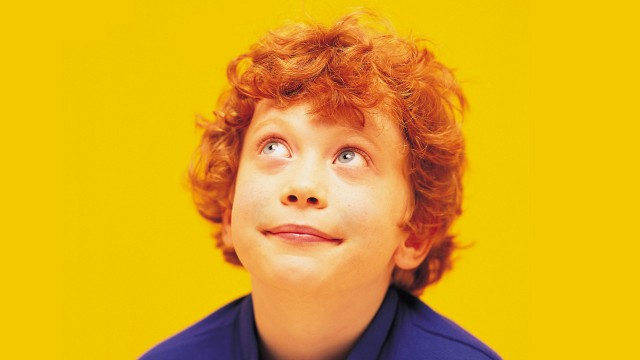 Temporarily unavailable
What could be more fascinating for children than to imagine themselves as explorers looking for mysterious objects? Each workshop introduces our young visitors to archaeology and a world of unusual people and objects, and lets them develop their creativity during a crafts session. Like budding detectives, the children set out in search of discoveries and… Eureka!
Schedule
DAYCARE CENTERS
September to June
Tuesday to Friday, 10 am to 5 pm
DAY CAMPS
July and August
Monday to Friday, 10 am to 6 pm
Schedule may varies according to holidays.
Lunch room
Temporarily unavailable
A lunch room is available for groups.
Reservations required.
Free if taking part in two activities during the day.
Other activities
Tribal Games Tribal Games Day camps #133263 Yes Child Care #c24141 Yes 90 min. without multimedia show 60 people max. 5-7 years old $9.00 jeux_de_clans_1920-1600961944.jpg The Marketplace The Marketplace Day camps #133263 Yes Child Care #c24141 Yes 90 min. without multimedia show 40 people max. 8-12 years old $9.50 place_du_marche_1920-1600978894.jpg Are you a Pirate or a Privateer? Are you a Pirate or a Privateer? Day camps #133263 Yes Child Care #c24141 Yes 90 min. with multimedia show 80 people max. 5-12 years old $9.00 pirates_corsaires_cdj_nd-1600979098.jpg Centre Archaeo Mission Archaeo Mission Day camps #133263 Yes Child Care #c24141 Yes 90 min. with multimedia show 60 people max. 8-12 years old $9.00 mission_archeo_1920-1600961890.jpg