Are you a Pirate or a Privateer?
5-12 years old
90 min. with multimedia show
80 people max.
$9.00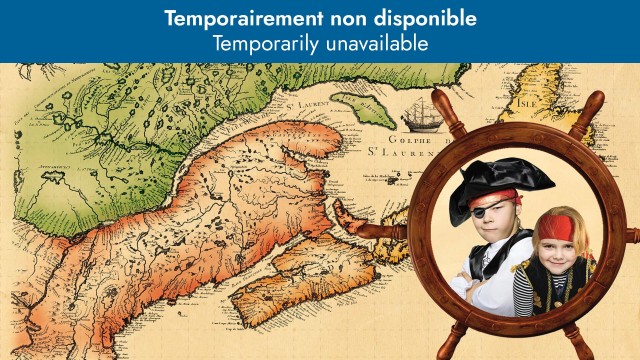 This activity will be available again starting October 24, 2020
Who wouldn't want to take part in a tale of adventure, filled with suprises, aboard an 18th-century-style ship, imagining oneself in the heart of New France? Here's a golden opportunity for young people to learn about and measure up to the rough and ready sailors who scoured the St. Lawrence River alongside Montréal privateers Pierre Le Moyne d'Iberville.
Young candidates get to climb aboard the ship, learn the basics of navigation, explore life on board, test their skills, and prepare to defend their territory. Ready for the challenge?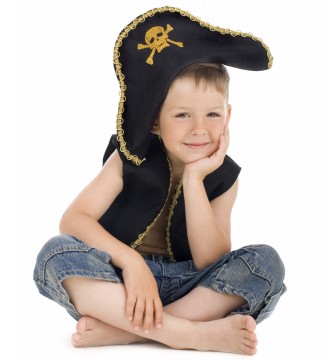 © Caroline Bergeron
Schedule
DAYCARE CENTERS
September to June
Tuesday to Friday, 10 am to 5 pm
DAY CAMPS
July and August
Monday to Friday, 10 am to 6 pm
Schedule may varies according to holidays.
Lunch room
A lunch room is available for groups.
Reservations required.
Free if taking part in two activities during the day.