Cultural activity
January 2nd, 2020 — January 5th, 2020
The Holidays under the Peruvian sun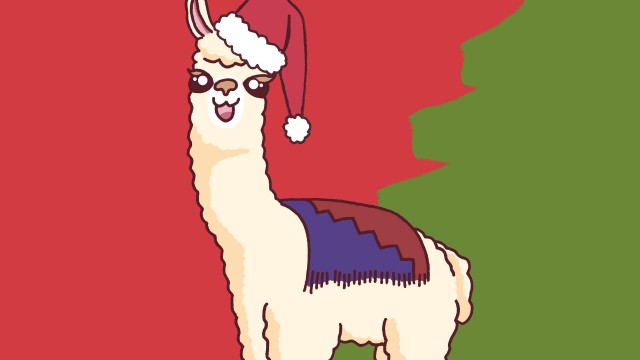 The Holidays under the Peruvian sun
Thursday, January 2 to Sunday, January 5, 2020
1 pm to 4 pm
Enter through 350 Place Royal, Old Montreal
Free with the purchase of a ticket to the Museum
For its exhibition The Incas, Treasures of Peru, Pointe-à-Callière is organizing a variety of activities after the holidays so that families can discover the many facets of Inca culture. These activities at the Museum will let you and your family go on a fun – and much more affordable – trip under the Peruvian sun!
Reading and movie corner in the Archaeo-Adventure area
Would you like to take a break from your visit or discover how the pre-Columbian and Inca civilizations influenced and inspired popular culture, literature and cinema? Then come enjoy our reading and movie corner! Snuggle up with some comic books or enjoy the entire first season of the series The Mysterious Cities of Gold!
Creative workshop in the Mariners' House Lobby
Every afternoon, come create a work of art inspired by pre-Columbian and Inca civilizations. A different artistic technique will be presented every day. This is a great way for adults and children alike to discover the artistic riches of Peru.
Thursday, January 2 — Learn to weave
The art of textiles is one of the oldest traditions in the Andes. It developed in particular at the height of the Inca empire through the use of different materials and techniques. At this workshop, you will learn a simple weaving technique, create a colourful design, and go home with your creation inspired by the people of the sun.
Friday, January 3 — Make an Inca statuette
Inspired by the statuettes displayed in the exhibition, visitors can create their own statuette, dress it, and adorn it with feathers.
Saturday, January 4 — Inca masks
The Inca pantheon has many deities, such as Inti, the sun god. At this workshop, you can create your own representation of one of these deities using materials, colours and artistic techniques inspired by Inca art.
Sunday, January 5 — Learn about and create a khipu
Did you know that the Incas did not have a writing system? To count and take inventory, they used a khipu, or a series of knots made along cords of various colours attached to a rope. Learn more about this Inca innovation and create your own khipu.
Little ones will get crayons and colouring pages to stay entertained.
In addition to these workshops, children can also use an activity booklet that will make their tour of The Incas, Treasures of Peru exhibition that much more fun.
Please note that L'Arrivage Bistro will be temporarily closed from December 30, 2019 to January 29, 2020.