Cultural activity
August 29th, 2020 — August 30th, 2020
Public Market of the 18th Century
Photo: Jean-Michael Seminaro
CANCELLED
A virtual edition is coming...
Due to the COVID-19 pandemic, and in compliance with measures imposed by the various levels of government, it is with great regret that we announce the cancellation of the 27th edition of the 18th Century Public Market on August 29 and 30, 2020. The safety of all involved—including the general public, employees, craftspeople, musicians, and presenters—is an absolute priority for Pointe-à-Callière. We are therefore following public health guidelines and the Government of Québec's recommendation to cancel all events during the summer season.
The entire Museum team is working on solutions to deliver all of the effervescence of the Public Market in a new—and possibly digital—way. Sign up for our newsletter to keep up to date on developments.
We thank you for your understanding and we look forward to seeing you again soon!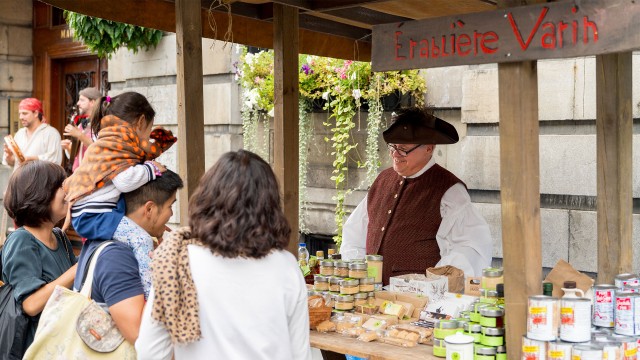 Photo: Jean-Michael Seminaro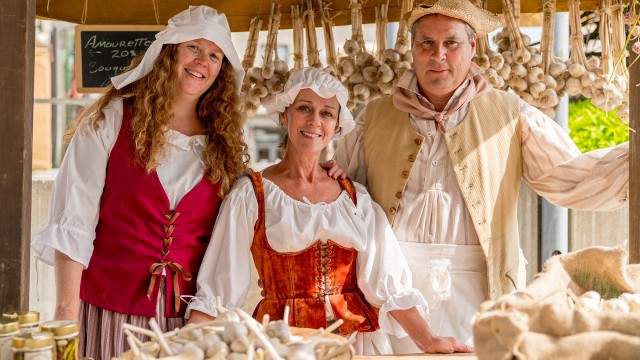 Photo: Jean-Michael Seminaro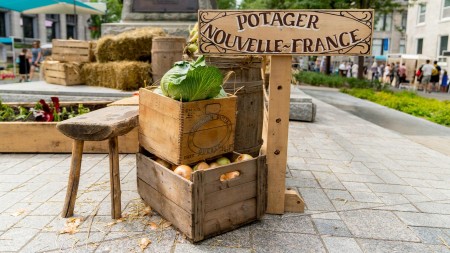 Photo: Jean-Michael Seminaro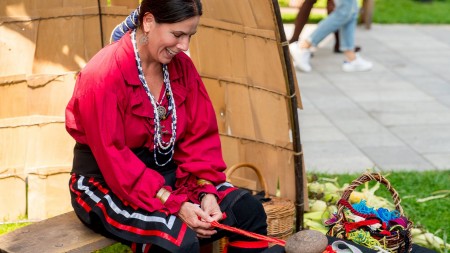 Photo: Jean-Michael Seminaro