Reserved for Members
November 27th, 2023
Members' Preview | Exhibition: The St. Lawrence River, Echoes from the Shores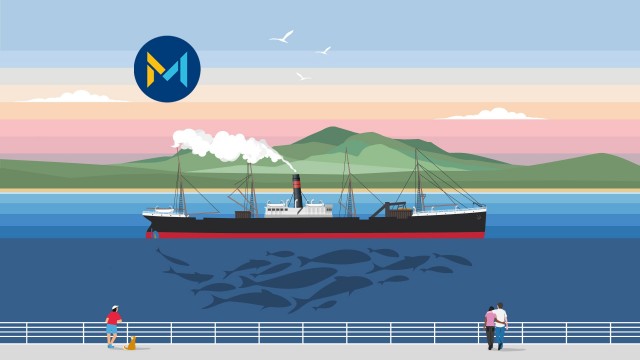 © Dominique Boudrias / Pointe-à-Callière
Monday, November 27
Starting at 5 pm | Several time slots available
Mariners' House (165 Place D'Youville, Montréal, Québec, H2Y 2B2)
Reservation required – Space is limited
Want to be among the first to see Pointe-à-Callière's new exhibition, The St. Lawrence River, Echoes from the Shores?
We're opening the doors to our exhibition for an advance preview. A special opportunity to visit the exhibition's ten fascinating zones. Keep your eyes, ears, and nose wide open as you delve into this altogether unique multisensory experience!
Embark on an unforgettable voyage exploring the history of the third largest waterway in North America, from a new perspective!
---
This event is being organized by the Pointe-à-Callière Foundation.
Still not a Member of Pointe-à-Callière? Join here and benefit from free admission to this activity.