Cultural activity
May 17th, 2023
May 17 - The Museum's Anniversary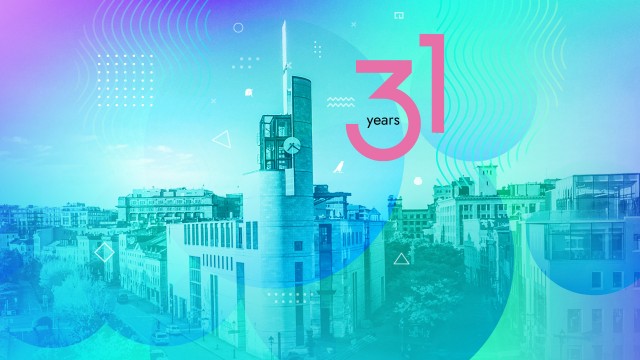 Dominique Boudrias
Wednesday, May 17, 2023
From 10 am to 5 pm
Make your way to the Museum's ticket counter.
No online reservations. First come, first served.
Pay as you like to visit the Museum!
May 17, 2023 is Pointe-à-Callière's 31st anniversary… and Montréal's 381st!
To celebrate this double birthday event, the Museum is opening its doors, free of charge, all day long… and, in exchange, is encouraging you to donate the amount of your choice.
All donations will go to the Pointe-à-Callière Foundation to help support the Museum's mission and projects.