Lecture | Société historique de Montréal
October 1st, 2022
Lecture | Trotskyism and the League for a Revolutionary Workers' Party in Montreal, 1933-1940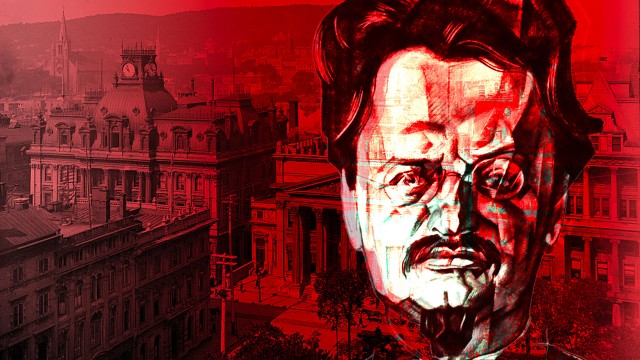 Charlotte Mayol
Saturday, October 1st
2 pm
Kondiaronk Room
350 place Royale
Speaker : Tyler Wentzell
Free for members of Société historique de Montréal, 5$ for non-members
The Société historique de Montréal presents the lecture:
Trotskyism and the League for a Revolutionary Workers' Party in Montreal, 1933-1940
The Canadian Trotskyist movement was small, but by 1933 leader Maurice Spector hoped to expand from its Toronto center to other major cities. He sent Earle Birney, later a famous poet, to Vancouver and the young William Krehm to Montreal. Little has been written about the earliest moments of the Trotskyist expansion into Montreal, largely because it almost immediately succumbed to vitriolic infighting. Some of those characters involved went on to have incredible and diverse careers.
The League for a Revolutionary Workers' Party (LRWP) emerged from the ashes. Drawing upon never before seen LRWP correspondence, this conference explores the early and dramatic beginnings of Montreal's Trotskyist movement.
Speaker:
Tyler Wentzell is an historian, and a lawyer. He works at the Canadian Forces College in Toronto.