Musical Middays
August 2nd, 2018
Briga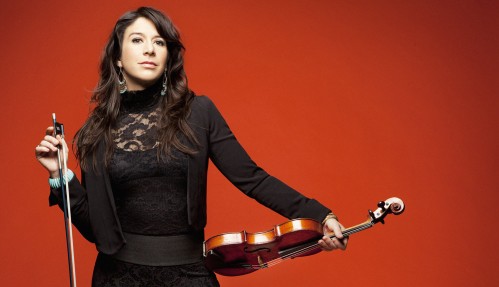 Thursday, Augut 2, from 12 pm to 1 pm
Free outdoor event
On Place Royale
Every Thursday at noon, in collaboration with POP Montréal, Pointe-à-Callière invites you to musical performances by emerging Montréal musicians. Music, warmth, and culture—a winning summer trio!
Come have lunch from a Montréal food truck, on location from 11 am to 3 pm.
Briga
Briga is the daughter of a Polish father, and a Québecoise mother. Born in Québec and raised in western Canada before her return to Montréal, Briga's music is a reflection of her fragmented identity: a hybrid of songs written in French and English (along with some cameo appearances of other Slavic languages…) all accompanied by her fervent violin firmly rooted in eastern European and Romani folk sounds learned from the days her father played the piano to put the children to sleep.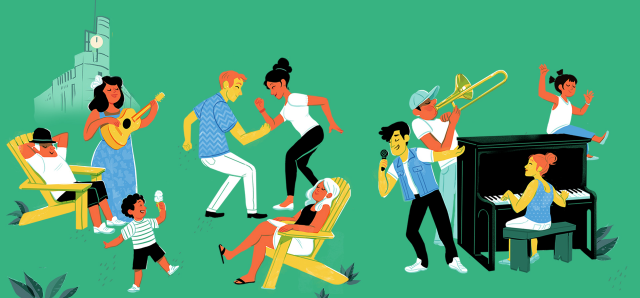 Illustration: Annie Carbonneau-Leclerc