Tickets
Choose your ticket!
Online purchasing gives you access to all of Pointe-à-Callière's exhibitions on any day. Perfect for gift giving!
Upon arriving at the Museum, take advantage of the fast-pass ticket counter; show your digital or printed proof of purchase to get your admission ticket.
Children (0 to 4 years old)
Free
Children (5 to 12 years old)
$6.96
Teenager (13 to 17 years old)
$13.05
Young adult (18 to 30 years old)
$13.05
* Taxes are not included in the advertised price. Prices are subject to change without notice. Rebates for special events or days at the Museum are not applicable on tickets bought online.

Plan to visit the Museum more than once this year?
Become a Member and take advantage of the many benefits!
BECOME A MEMBER
Illimited free admission to the Museum and its exhibitions
Invitations to openings
Free subscription to Cité magazine
Exclusive activities for Members
Fast pass ticket counter
10% discount at L'Arrivage Bistro
Museum shop discounts
Access to the Members' Lounge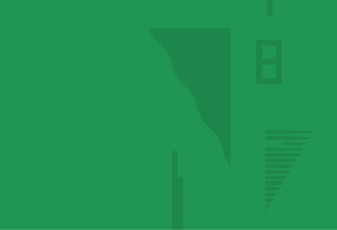 Unique offers for every occasion!
Several packages and discounts are available on-site thanks to our partners.
SEE OUR OFFERS

It's more fun with a group!
The Museum offers guided tours for groups of 15 or more people.
SEE OUR GROUP OFFER