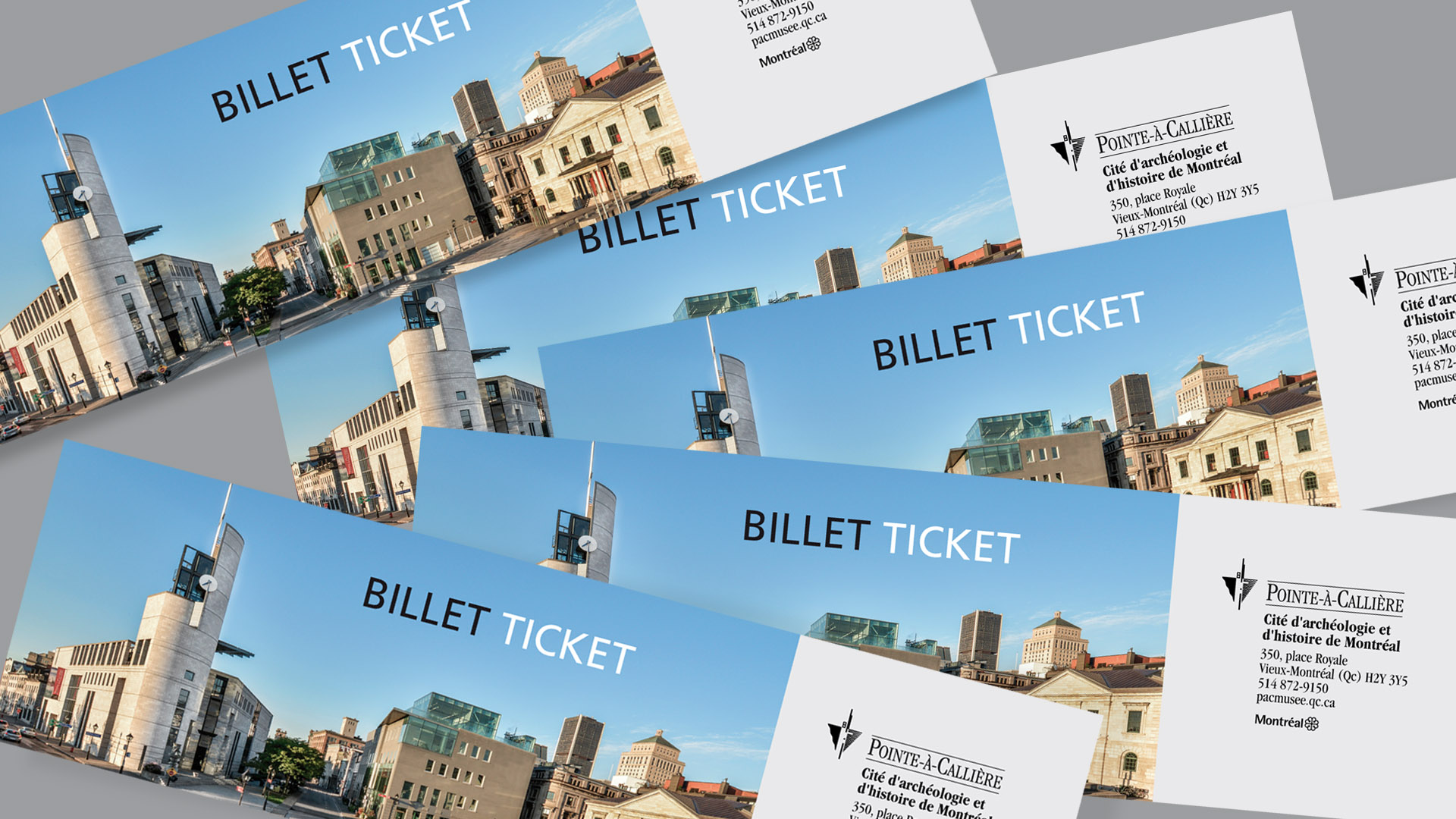 Children (0 to 4 years old)
Free
Children (5 to 12 years old)
$696
Teenager (13 to 17 years old)
$1305
Young adult (18 to 30 years old)
$1305
Taxes are not included in the advertised price. Prices are subject to change without notice.
Rebates for special events or days at the Museum are not applicable on tickets bought online.
To purchase tickets: select the amount of tickets you want in each price category, click on Add to Cart, click on Checkout and proceed to purchase.
A ticket gives access to all exhibitions, on any day. It's not a reservation. Multiple tickets bought together will have the same number.
Pointe-à-Callière is the only major archaeology museum in all of Québec and Canada; its museum complex rises above a concentrated number of national historic and archaeological sites that illustrate major eras in the history of Montréal, Québec, and Canada.
Maximum 2 children, 2 adults per family, or 3 children, 1 adult. Children must be 17 and under.
Teenagers, young adults, and seniors: upon presentation of a valid ID card.