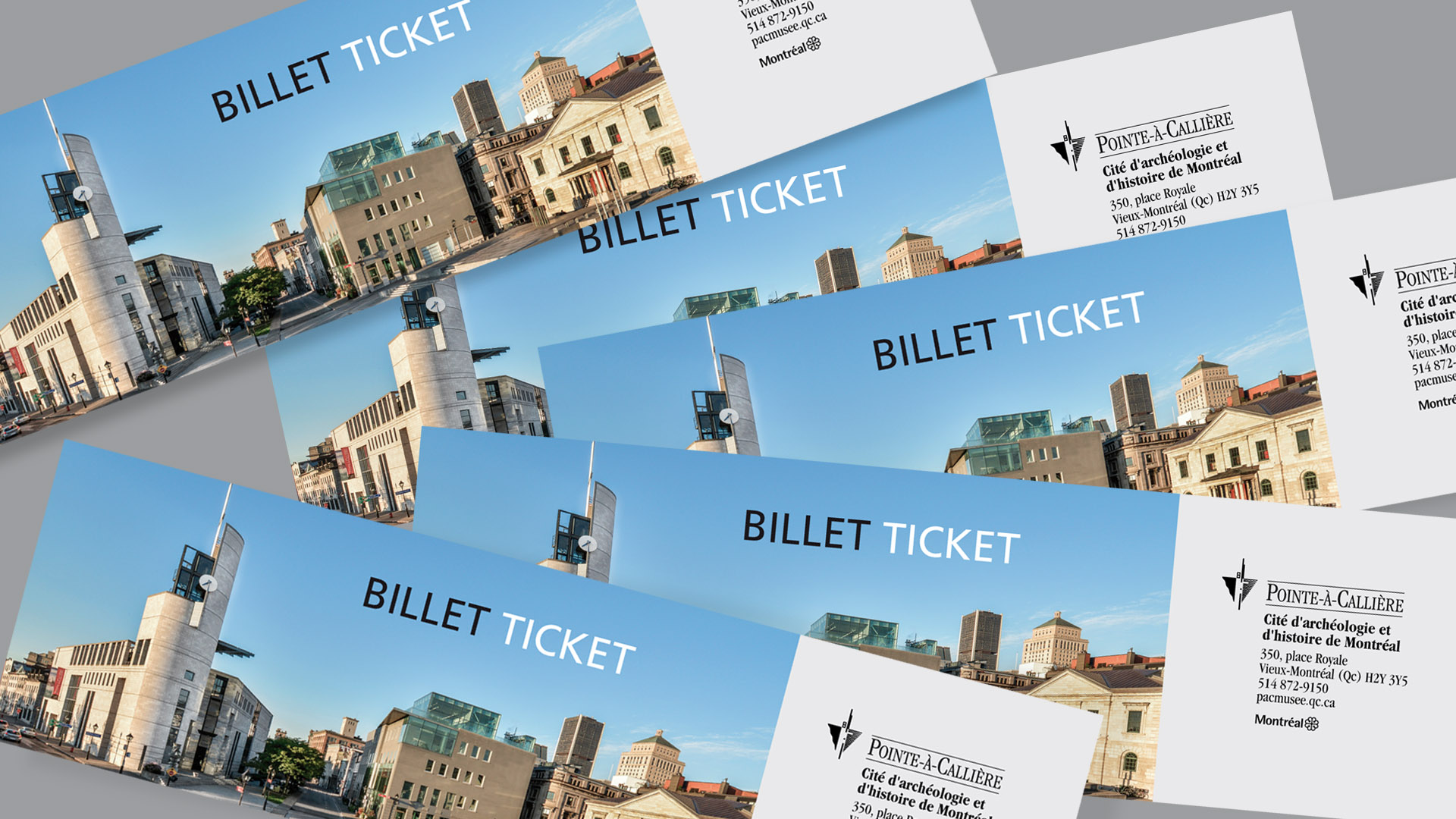 Children (0 to 4 years old)
Free
Children (5 to 12 years old)
$696
Teenager (13 to 17 years old)
$1131
Young adult (18 to 30 years old)
$1305
Prices are subject to change without notice. Taxes are not included in the advertised price.
A ticket gives access to all exhibitions. Multiple tickets bought together will have the same number.
Pointe-à-Callière is the only major archaeology museum in all of Québec and Canada; its museum complex rises above a concentrated number of national historic and archaeological sites that illustrate major eras in the history of Montréal, Québec, and Canada.
Maximum 2 children per family, children must be 17 and under.
Students, young adults, and seniors: upon the presentation of a valid student/ID card.