Wonderful Water!
8-12 YEARS OLD
90 min. including a visit and scientific experiments
60 people max.
$9.00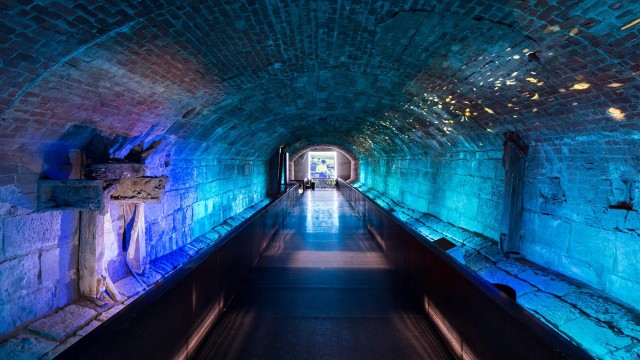 Stéphane Brügger
We've come a long way since people used to draw their drinking water straight from the St. Lawrence and dump their wastewater in the street! Water has a whole history of its own… Your campers will discover the ingenious ways Montrealers have managed this precious resource since the 17th century while doing fun experiments with water. How do you transform wastewater into drinking water or salt water into fresh water? With our interactive workshops, water will no longer be a mystery to budding scientists!
Schedule
DAYCARE CENTERS
September to June
Tuesday to Friday, 10 am to 5 pm
DAY CAMPS
July and August
Monday to Friday, 10 am to 6 pm
Schedule may varies according to holidays.
Lunch room
A lunch room is available for groups.
Reservations required.
Free if taking part in two activities during the day.