Cultural activity
May 6th, 2022 — May 7th, 2022
Performance & Workshop | "Woods" by Puzzle Théâtre – Petits bonheurs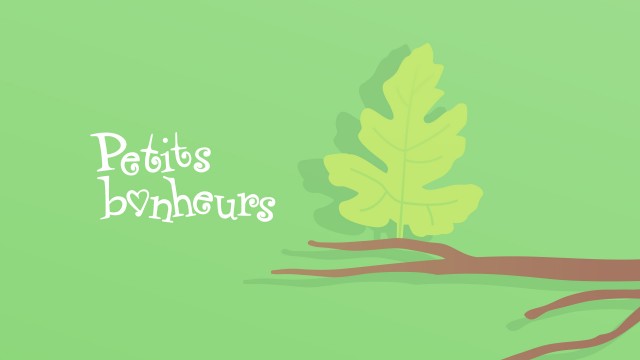 Samuel Tremblay-Boucher / Pointe-à-Callière
Friday, May 6 and Saturday, May 7, 2022
At 10 am
Duration: 90 minutes
Ages 4 and up
Museum's Multipurpose Room
350 Place Royale, Old Montréal
A puppet show… inspired by nature
Presented by Puzzle Théâtre, Woods is a poetic performance, a sweet and gentle show filled with the unexpected. On stage, branches and twigs come to life, turning into strange beasts and comical creatures.
It's a world of astonishing surprises that is sure to amaze and inspire children. The whole family will be encouraged to question the relationship between people and nature.
A puppetry workshop takes place following the performance!