Virtual Activity
February 13th, 2021 — February 28th, 2021
Virtual Guided Tour of the exhibition A Railroad to Dreams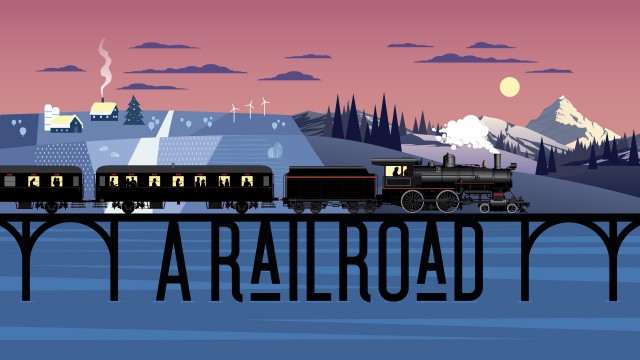 When:
+ Sunday, February 28 at 1:30 pm - French - Purchase your ticket
+ Sunday, February 28 at 3 pm - English - Purchase your ticket
Cost: $10 (tax and fees included)
Are you a Member of the Museum? This event is free for you! You will need to enter your membership number when you make your reservation.
Duration: 1 hr
Online and live : you will receive a link to the webcast by email, it will not be available for a later viewing.
Pointe-à-Callière is inviting you to take a virtual guided tour of A Railroad to Dreams on Saturday, February 13 and Sunday, February 28, 2021. Joining our interpreter-guide, you will get to tour the exhibition, just as though you were here at the Museum with us! From the comfort of home, you will see the magnificent model trains on display and some remarkable objects relating to the world of the railroad, as you explore the fascinating history of railway development in Canada and in Montréal.
Our team will also be able to answer some of our participants' questions in the chat during the event. Whether you are a railway and history fan or are simply missing the Museum, this guided tour is for you!
This will be a live tour and the event will NOT be available for viewing at a later time. Make sure you are available at this specific time.
You will receive a unique link to the webcast by email when you purchase your ticket. Please also make sure to check your junk mail folder. If you have any issues connecting, the sales team will be able to help you.
The event will last about an hour; purchased tickets are non-refundable and non-transferable.
To offer the best experience possible, spaces are limited. Make sure to reserve now!
An exhibition produced by Pointe-à-Callière, Montréal Archaeology and History Complex with the contribution of Exporail, the Canadian Railway Museum.